Photo by Pixabay
If changing your career seems like an abstract idea, it's time to get into an active mind frame. Transitioning into the tech industry can't happen by accident. You need to stay focused and identify any setbacks.
These are the main roadblocks to a tech job:
No solid timeline
Balance is vital when you decide how long it should take you to learn the skills and to find a a tech position. Don't go ahead without careful planning. Evaluating your place in the tech world, tracing your progress, seeing if you get clear traction on the way, and picking out solid leads are all necessary stages in your career transition.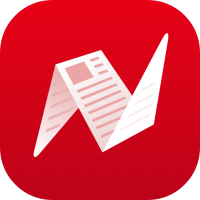 Be cautious with timelines, though. Don't set your mind on very tight deadlines because you could give up too soon.
Risk aversion
If you decided you want a career change, you need to accept risks, too. Embrace the career leap, try the new opportunities waiting ahead, and focus on the upside. You might not be paid as much as you would wish in the beginning, but you will gain experience and insight.
You need to calculate your risks, decide how far you can go to reach new job opportunities, and determine how much uncertainty you can handle.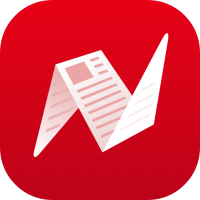 Age block
Is any age the right age to break into the tech industry? There's no rule about when it's too early or too late to go for a tech career. As soon as you realize you need to pursue different professional goals you can try online courses and see if your tech career journey should launch soon.
Don't expect your job search to be easy. Your progress will not be linear, you will need to set aside time to explore your interests and skills. Above all, you must stay dedicated.
The tech field is an exciting way to pursue a career change. Keep building your connections, learn new things, be open and flexible, and you will find the right company culture and team to start off on your new path.