Photo by Amalia Skelton
As I passed through the Klyde Warren Park I was suddenly surprised to find myself walking on a breezy, open sidewalk. Where did the food trucks go and why are we left with just four plus a coffee one? And particularly where's the one with Greek food? I miss that one a lot.
How do you feel when you make time to get your special breakfast and once you get to the spot there's no trace or smell? Well, heading out for pancakes next, but felt strange without the perfect snacks at the park. Not to mention it made my walk shorter.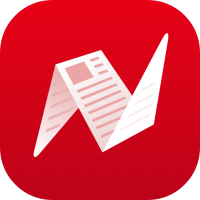 You can only go around the alleys and sit on the green and yellow chairs for so long before hunger strikes. After a great coffee I had to go get something sweet plus a few strawberries from the Tom Thumb that's close by, in the Victory Park area.
But why so sparse?
Klyde Warren used to be packed with trucks. To the point where you couldn't walk on the sidewalk encircling it because it was full of people waiting for their meals. Choosing your breakfast, lunch or random snack took a while because of so many yummy smells coming to assail you.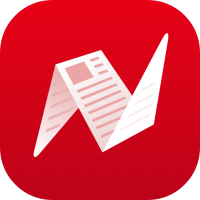 The good thing is that the Butcher's Son truck is still there, so you can still get some flavorsome food, but the options are so very limited right now. There's also an ice cream truck, and a pizza one. The cool surprise is that the pizza truck is offering a gluten-free specialty, so you might want to drop by and try it if you're having difficulty finding that type of dough and topping.
Could they have taken an early Easter vacation, or will they switch every weekend and bring round 4 trucks, but different ones every time?