Photo by congerdesign on Pixabay
A Frisco neighbor is having a garden and landscape mishap. Unfortunately, the large bushes they used to have in their yard died out during the freezing weeks. They need ideas for different ones, with colored flowers and resilient to heat or very low temperatures. Any ideas for them to have a complete garden again?
The bushes will be around a fence, and there are already other plants in the garden that need to be taken into account.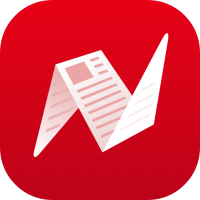 Making your garden look great again after the historic winter freeze can be a challenge. Particularly since we're getting ready for the hot season, but we can't really forget what we've been through and that it might come back. So, choosing resilient plants and especially bushes in the Lone Star Ranch area is getting to be quite tough.
That's why a Frisco is setting out to find new ideas and tips from other residents. According to their post: "we had to take out some large bushes that died in the freeze so looking for suggestions on hearty bushes that flower or have color....good in heat...,good if freezes....as I need these along back iron fence. I'd like them to grow about 4-5 feet. I have Texas Sage already and trees and Red Tips on the side."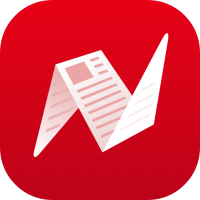 Any neighbors with green fingers?
Plenty, since we live at a distance from the city, and there's many people around with houses and very nice gardens. Tending for them needs patience and hard work at times, so choosing the right type of flowers and trees becomes like second nature.
"We bought Abelias today to replace Indian Hawthorns."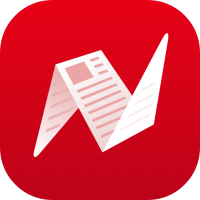 "I just bought but haven't planted it yet so I don't have any long term experience is a Bougainvillea. I have been watching YouTube videos on it and they can grow large if you let it. My parents have have Oleanders and did well in the storm but you can cut them back and they will grow back too. Good luck. I am having to cut out two of my shrubs this year not because of the storm but just died on me is Indian Hawthorn. But those are usually good shrubs too that have a pink flower during the Spring time. And gardenias are also a beautiful flowering shrub as well."
"Have to be careful with the Oleanders they are poison to dogs (could be others just know they are to dogs), if they eat the flowers when they drop but they grow fast and do well."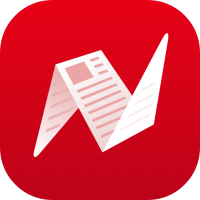 "Bougainvillea are beautiful, but they are a tropical plant. They don't like cold. I'm a big fan of Neil Sperry also and he would advise you to stay away from any more Indian Hawthorne. They are prone to a virus similar to rose rosette."
"Canyon Creek and rose Creek abelias are great! They are hearty, flower in the summer into the fall with leaves most of the year round! Mine are all coming back from the freeze! My Knockout roses are coming back with a vengeance too! I had just cut them back about 2 weeks before the freeze and you can't tell anything ever happened to them! Camellias are also good! They have deep green leaves year-round and flower in the winter! I live seeing the pink flowers in December and January!"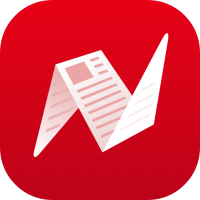 "Sunshine bushes. They have color all year long and after the freeze they bounced back quickly. They get about 4-5 feet high"
"We love Fannin Tree Farm - they have been great about helping us find plants that survive! They have recommended Holly's to us and they are all doing well!"
"Our sunshine ligustrum did great as did our nandinas"
"I suggest Ligunstrum sunshine or Abelia kaleidoscope. Do Not plant Indian Hawthorne's."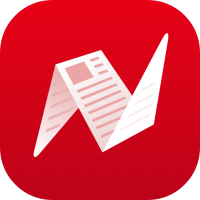 "Texas Discovery Gardens is having a sale the weekend of April 11th. They usually have great native Texas plants, flowers, shrubs, trees and bushes and bonus you can check out the butterfly house too!"
"When replacing your landscaping please keep your furry family meme era in mind. Shrubs like Oleander, Hydrangeas and Azaleas, to name only a few, are poisonous to our 4 legged friends."
What happened to your garden after the freeze? Did any flowers make it? Would you plant something else for next year? Any ideas on plants that would be ok no matter if it's cold or very hot outside? What about other species to avoid to protect pets?