Photo by igorovsyannykov on Pixabay
A Frisco neighbor needs to know if there is any chance to have a few chickens around Frisco? They do make a house feel cozier, particularly if you hear a rooster or the hens clucking happily in your back yard. Whether the HOA allows any such thing is a whole different issue, however.
What do you know about it? Is it something to get fined for or just a normal thing?
People from out of state are very often used to hearing hens in their yard and are surprised to hear in some parts of a city you can't do that.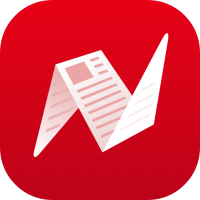 A neighbor wants to know if Frisco is more lenient or if you just can't have them no matter what. According to the post, "Does anyone know if the HOA/city allows us to have a few chickens? Asking for a friend".
There was a great mood for this post and it sure made more people smile and laugh. Everyone has memories of roosters waking them up when they were kids and even now, depending on which neighborhood you're at, you can still point to where they are.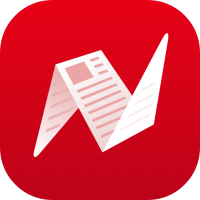 This is what the other residents had to say about hens, roosters, or just chickens:
"I've heard chickens and roosters in our neighborhood ... I'd say, go for it!!!"
"Roosters? Do they follow the weekend sleep in routine"
"They've never woken me up, thank goodness"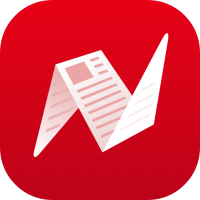 "I checked a few years back and Frisco does, but just a few AND NO TO ROOSTERS bc of their noise (i love the sound). But I would not jump in w/o checking with your HOA I WOULD HATE for you to get all set up and then be told to get rid of your feathered friends. My HOA said no but I thought i heard of new laws I would investigate more. Best Wishes"
What do you think?
Would hens or chickens disturb you if they were in a yard close by? Would you even notice they're there? Want some yourself?
What about roosters? Are they on a whole new level? Noise and unusual hours for it? Is it as bad as a car alarm though?