Photo by David McBee on Pexels
That's totally what a neighbor from Preston Highlands North thinks, especially after the latest incident. They are surprised and shocked by the lack of support. Instead of a photo, they wouldn't have minded some help.
Community support or assistance was sadly lacking for one Frisco neighbor. That's how they felt after they received their latest HOA letter. The resident was full of indignation: "I cannot believe the HOA has nothing better to do than to send me a letter with a picture of my large box, laying sideways on the car after the ice storm.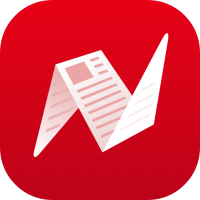 I had it there because the hail was coming and already discarded it before the letter came. Our home has had Covid, our neighbor complaining about leaves, and all this during one of the worst periods in history! What is WRONG with this picture? Would it have been so hard for whoever took the picture to actually knock on my door and ask if we needed help breaking down the box? Shame on you!"
Does this shock you as well? Would you have expected a different reaction rather than just someone driving by, taking that photo, and then mailing it to the address?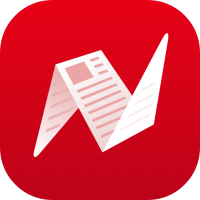 There was common agreement that this was not a great way to solve the issue. When help is needed, they don't think it serves any purpose to go hunting for violations.
"More than likely, you have a bored member of the HOA who has been cooped up in their house with nothing to do. This person got a LITTLE bit of power and decided that he/she wants to show the neighborhood how powerful he/she really is. This person, in my humble opinion, has no friends.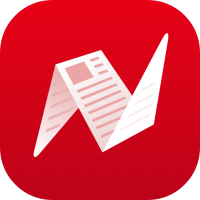 This person is grumpy by nature. This person probably the type to troll online via social media because they are too scared of the repercussion of saying their comment face to face. HOA: Yes. It is too hard to do knock on your door. It is your problem. You signed on the dotted line saying you wouldn't have trash. Fix this problem or we will put a lien on your house. We have the power. You don't."
"I think the person who drives around looking for violations in our neighborhood lacks some serious common sense!"
"HOAs are a joke. Make their money on fines.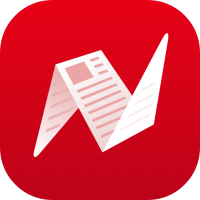 "HOA is just something that needs to go altogether"
"Yes I agree they have nothing better to do. I love my home I take care of my home but I travel a lot and as a single person who can afford a home over here I find what they do really really sad. I received a picture on a Friday stating my trash cans were still out on Tuesday. Because I'm single I probably put my trashcan out once a month… Get a life Mr/Ms obviously sitting at home with nothing better to do"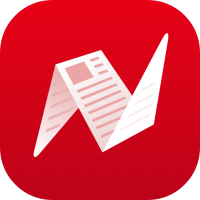 "im sorry this happened to you. We are trying to get the HOA board to look into these lack of common sense letters/violations."
"We've gotten similar ridiculous letters. The management company that looks for violations needs to simmer down a little."
"We've only been in this neighborhood for a short while but have already received a letter because there was a folding table on our side yard when we were moving in."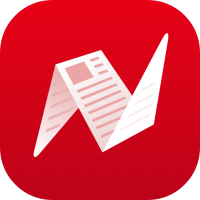 "Most only know how to pick on people and wouldn't help you if you paid them."
How do you feel about HOA fines and the type of rules violations they spot? Is it a fair process or are they going overboard?