Photo by glynn424 on Pixabay
Last evening in Frisco turned quite eventful for one of our neighbors. It was at the corner of Riptide Alley and Portage Lane, at 6:30 p.m.
This happened only yesterday. A neighbor reported the unusual incident to make families aware of the potential risks.
They saw "two teenage boys sitting at the corner of Riptide alley and Portage lane, one of them with backpack was shooting BB guns at my patio. When I asked them what's going on the bigger teenager said Sorry Sir and that was enough for me, assuming he meant it even though he was not the one shooting it.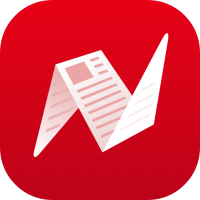 I didn't call the police but giving a shout out to their family to make sure they don't do this again as it can turn ugly if someone thinks its a real gun. Besides, it is not legal to shoot BB pallets at people's house. I assume the bigger teenager lives in the neighborhood as he was walking his sibling (in stroller) and the shooting dude with a backpack is a visitor/friend."
How does that strike you?
Would you ever have expected such a thing to happen in a Frisco neighborhood? Is it just a kid mistake and not a big deal?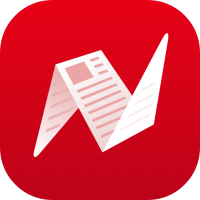 "You're too nice. Don't care how old. If they are caught shooting at a house, they are getting called in"
"That's basically outside my front door. Wow. Can you give me a detailed description of the kids?"
"If you asked them to stop and they stopped then drop it. They are kids. They made normal kid mistakes. If they don't stop, that's a different story. Everyone makes mistakes especially when they are teenagers. Chill out people."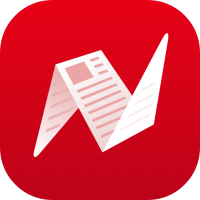 "Except for the fact if that BB gun hits glass it shatters it. So that expense would be on the homeowner. And just because they're asked to stop at your house doesn't mean they're going to stop altogether."
"I also heard similar noise near my house on Rockledge and Ridgeview close to that time. May be those kids were walking around just using the BB gun. I heard the sound and went to check in backyard as I thought someone threw some heavy thing in my yard. But now I think, it could be BB gun. Thank you for posting. Now I'll keep an eye."
"Besides, it is not legal to shoot BB pallets at people's house. This is wrong, not only is it illegal to shoot air guns at people's property, it is illegal to shoot them within city limits. Call the cops next time."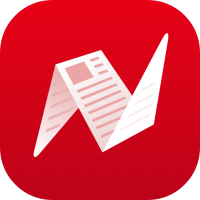 "Who cares if they shoot a BB gun in their own back yard? NOW, shooting at MY HOUSE is a COMPLETELY different issue....."
"I am just realizing this that I don't even know the difference between real or BB gun and especially if you see them from a distance ."
"My daughters car got shot at too by a BB gun"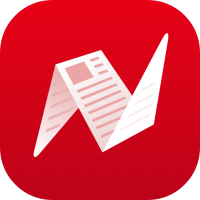 "I'm amused at a few excuses people are giving for this behavior... turn your head, kids just being kids.....Bottom line, who gives a kid a BB gun and doesn't go over what a proper target is...someone else's house is NOT, nor is a car, an animal or a person.. Seriously people?"
"I had my side view mirror - per police - shot at with BB guns 2xs. My rear windshield wiper twisted facing the ground & both sides of my van scoured with rocks from front to back. And 3 of my house windows facing the alley shot at.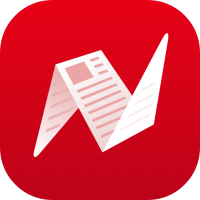 And my <<crime>> - living across the school yard & parking my car in the back driveway. Police said kids are using my car, van & house as target practice. And ur advice? To let <<kids be kids>>?!!!"
Did you see this around your home, too? What do you think should be done? Contacting parents or more serious consequences?