Photo by DarkmoonArt_de on Pixabay
A neighbor from Preston Vineyards is feeling hopeful about travels after the lifting of the mask mandate and the accelerated pace at which vaccine shots are given. Looking to see new places, they stopped at Costco Travel.
Did you use it, does it give better prices, any cash back or other card benefits that you've noticed? Find out if the other neighbors have already tested it.
A Frisco resident is eager to travel again. Just like we all are. During the pandemic we have mostly staid put and many of us weren't very comfortable going out, having parties, or even meeting up with more than 3 people at once. This all seems to be about to end, so naturally, travel comes to mind!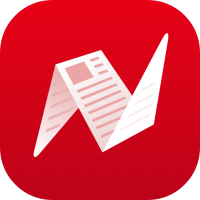 And our neighbor just brought up the Costco Travel agency. It's all new to them and they need advice and reviews, if any are available.
As the post explains, "I noticed that Costco has a <<Travel Agency>>, but in comparing prices, specifically on cruises and all-inclusive resorts, there doesn't seem to be a huge price difference. The only real benefit I have seen is that you get a Costco money card that can be used for purchases at Costco, and depending on how much you spend, it can be a few hundred dollars. Has anyone used Costco's travel feature and was there any issues and did it save you a significant amount?"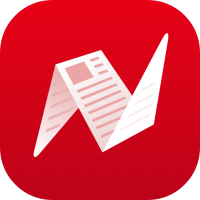 What other opinions were shared on Costco Travel?
Savings and travel go great together, so having reviews from neighbors is always the best plan. Even though travel has been sparse in the last year, fortunately some residents from around here did use the agency and had useful pointers to give.
Here is what they think of it, good parts and bad ones included:
"We used it for our travel to Cancun before the pandemic. It was hassle free and gave us decent savings for some all-inclusive hotels. Use it if you don't have any hotel/airline points."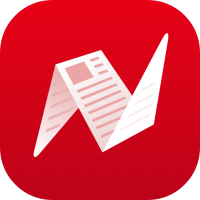 "They give you extra perks like Costco money or free upgrades depending on the package. Plus, you get 5% cashback if you use the credit card. It's also good for multi-city trips, they'll book first class train tickets for you. Can't speak on cruises but have had two vacations through them. Only downside might be limited options, but it is cheaper than booking individually."
"My family used it once to Dominican Republic and it included some free extras. Don't recall what, maybe room upgrade, resort credit, etc. Also, it included transfers and they had their own desk right outside the area that you went to catch ride to hotel. You're correct that you can often find your own good deals too.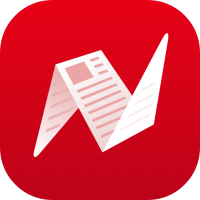 If you have AAA, Jackie at the location on Preston by Tom Thumb is great with cruises and can sometimes get freebies like free Wi-Fi and she sends u bottle of wine to cabin. Other than that- the price is about what u can book yourself".
"We used in the past hotel booking. We book the resorts trough them, including the to and from transfers, and flying tickets through the airlines. It is a substantial saving (compared to other ways of planning and using different ways to book a vacation) - it works for us and we didn't have any issues."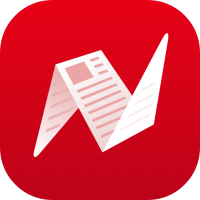 "just went to Dominican Republic to an all-inclusive resort from March 6-13. Sanctuary Cap Cana Resort. I like Costco Travel. We priced it out and seemed to be saving a little money. The husband got a Costco card - can't remember how much was on it - but it was over $400.00. Would use them again."
"We did take a vacation to Mexico through Costco. It was a great experience. No issues at all."
"Used it for a beach location and huge savings..."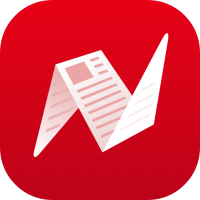 "I have not had much luck finding a great savings with Costco, I have found vacationstogo.com good for cruises, cheapCaribbean.com good for all inclusive Caribbean deals and travelzoo.com good European trips with flight hotel combos and multi city tours."
"If you're an Executive Club Member, you get 2% back. If you pay on your Costco Citi card, you should get an additional 3% back. Add to that perks like free breakfast certificates for a family of four at a hotel restaurant and that could save you another $80/day. Well worth it"
"We have used them for all inclusive. It was nice to have $ after for Costco purchases."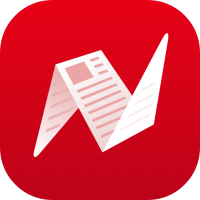 "I use it all the time for rental cars and you get the higher-class car at the lower class price, plus no additional driver fee and waived the 25 year old age requirement I think. Plus, I get 2% back on app purchases with the executive card and it's a big bonus yearly. The Costco price beats all the other pricing on rentals that I have found. You can also still earn you rental car company loyalty points, you just enter your member number on the reservation. I haven't had a chance to travel much so I haven't used the vacation packages."
What do you think about Costco Travel? Did you use it for one of your trips? How did it go? Any major savings or tips you want to share?