Photo by com77380 on Pixabay
Did anyone else notice that the water in Frisco has a whole different taste? The neighbor living at Preston Ridge spotted it straight away. They did a coffee experiment, turned out chemical flavored.
Do you know if this is just a temporary issue or maybe they need to call someone in to check it?
Unfortunately, getting the best coffee is not just about the beans and flavor. You also need clear, pure water. And if it's got an unusual taste it will surely make you worry and keep your cup at a safe distance.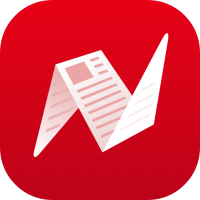 This is just what a neighbor in Frisco is going through:" Does anyone else notice their water tasting strange? I made coffee and it had a chemical taste. Checked the tap and it had that same after taste and smell. Wondering if it's just me or if that's something temporary?"
Did the rest of the neighbors notice it?
During the past 2 weeks several neighborhoods raised this issue. Residents from all over Frisco felt a chlorine smell or just a strange taste on the whole. Many pitched in on the thread to give their opinion and help to clear up when we should expect our coffee or tea to have a great flavor again.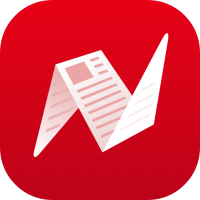 "My husband says he thinks they flush out the water system this time every year. Should be better in a few weeks.
"Frisco water is not too good - I use bottled water for pretty much everything - as far as coffee and cooking."
"They had recently done an anti-microbial cleaning so they mentioned there would be high levels of chlorine."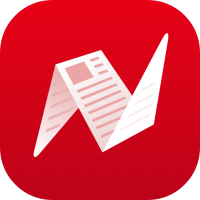 "It's temporary. Increased chlorine every time this year like a sanitation spring cleaning."
Looks like there's good news. After March passes, we might stand a chance to enjoy drinking water again. And from the tap, too. For now, do try bottled water if you don't like the taste. It will get better soon.
Did this make you consider a filtering or osmosis system for all your water usage or it doesn't make too much of a difference?