Photo by ArtisticOperations on Pixabay
Someone trespassed into a neighbor's garage at Starwood. Did they take anything? What did the police do? Anything caught on camera?
It's very worrying to have such a thing happen in Frisco. A stranger lurking in your garage is a nightmare in action and for sure none of us would ever want that to happen.
Unfortunately, someone did get in a neighbor's garage at Starwood. They posted about it to let everyone know they need to be on their guard and close all doors carefully.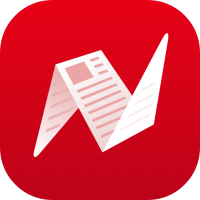 As they explain, "We apparently left the door open as it was open in the morning. We had the police over today to look at the video. It does not appear that they took anything.
Car doors were open. I really think the 4 cameras we had in and around the garage spooked him and he took off after 20 seconds in the garage."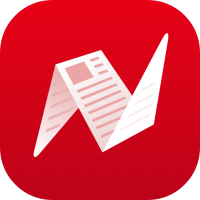 What did other neighbors say? Are they scared of the high risk for trespass and potential robbery?
Everyone was understandably worried and alarmed. You wouldn't ever expect this in a quiet town, with a low crime rate. However, the fact that the door was open could have acted like a red signal.
The good thing is that there were no damages. The cameras made the person leave fast and after a few seconds they were gone. However, even for a short time, the damage risk was there, and unpleasant things could have happened.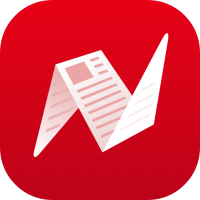 "He certainly walked in a way to avoid your camera and the lighting. Thanks for sharing this important reminder to be alert."
"This is creepy because the intruder continued getting inside the driveway by the side very cautious knowing that he/she can be seeing by the camera. Does anything happened in the neighborhood? And how he/she got into the neighborhood?"
"Thanks for sharing. Crazy"
What do you think? Do you want to put extra security in place after finding out about this? Did you hear about things like that in your neighborhood? How likely are you to move if it happens close to your home?