Photo by Life-Of-Pix on Pixabay
Looks like you can't rest or relax too much at Oakbrook Park these days. A neighbor just posted what happened to them last night. Throwing things and banging the garage door are in it. And that was almost at midnight!
Justifiably scared and worried, a neighbor shared what they just went through. Uninvited doorbell ringing, throwing things around, and most of all just showing disrespect for other people trying to sleep.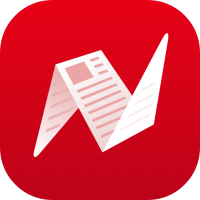 As the post explains, "Punk Kids. A couple of kids tonight, about 11:15pm, rang our doorbell, threw something at our door, and also banged on our garage door. They came back a few times to do it. Person 1 Hair: They covered their heads Top: One had a hood, one just a shirt Bottom: Shorts".
Is that something common? Did other neighbors had that happen to them recently?
Unfortunately, yes. Looks like it's not uncommon at all. But you do get a scare, especially if you were very tired and trying to get some rest.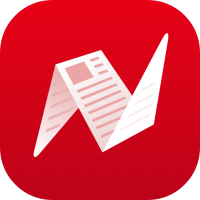 "I would recommend installing video monitoring & surveillance equipment to better capture meaningful evidence that can be used by law enforcement. There are plenty of reputable and cost effective brands for the peace of mind you would likely benefit from if it continues not to mention the deterrent they also can provide."
"Definitely trespassing and possibly criminal mischief. Certainly, looks like enough to be recognizable. Video doorbells are great.. don't get me wrong. But could you imagine their surprise if you had footage of them before they pulled their clothes up to cover faces? Perimeter home surveillance is what I was suggesting. Sorry again this is happening to you."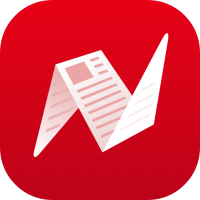 "So disrespectful sorry that this happened to y'all"
"Happened to me back the end of November. My husband was admitted to the hospital. I had gotten home about 3:00 am. Just got in bed and there was banging on the front door.
I called the police. Obviously, they didn't catch them. But they were here within 5 min. and stayed around the area for a bit. I have a Ring doorbell now."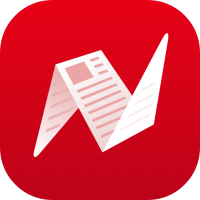 "Thanks for posting. A modern twist to include potential property damage in what was a harmless (but annoying) prank. Did you locate what they threw against your door?
That could possibly be useful. I am often up late so I will keep my eyes open outside."
What do you think? Would you treat it as a prank only and let it pass? Is it something you want to stop right now and have your quiet hours back?