Photo by Luis Quintero on Pexels
A Frisco neighbor's outdoor faucet is making problems. There is constant dripping no matter how tight the knob is turned. Any ideas to fix the issue?
Outdoor faucets can turn nasty at times. And a Frisco resident from Cecile Place is constantly having to deal with drips. As they explained it, the problem just isn't going away no matter how hard they've tried.
Now is the time for the community to step in. Read on to see what other neighbors thought of it and pitch in if you've dealt with the same thing for a while now, with no clear solution in sight.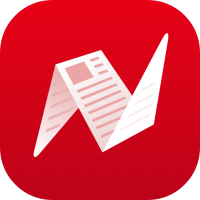 The neighbor from Cecile Place send out an important question for all neighbors, as this must be something most of us have dealt with at some time or another: "Can anyone help me replace a washer in my outdoor faucet? It keeps dripping water no matter how tight we turn the knob."
Do neighbors know how to fix the faucet? Should you just live with it and ignore the issue?
Yes and no. The people living around Frisco have seen this happen many times before and they do know possible fixes. Generally, you shouldn't ignore it since this could be the start of major damages or expenses.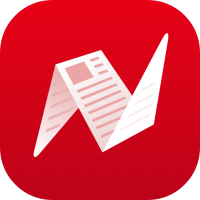 "I've had that same problem up until a couple of weeks ago. I had to remove that existing pressure valve thing and I added a spigot master adapter. I also added the selectable flow switch. It was easier and cheaper to do this than replacing the whole valve. The spigot master valve adapter I bought on Amazon for about $21."
"Me too. And the water leaves so many chemicals dried on my hose! Yuck!"
"Mine was leaking and all I did was replace the washer inside that was all worn out."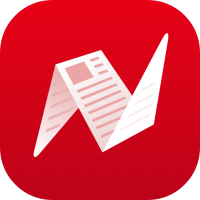 "Shut off the water at the meter. Unscrew the big nut behind the handle and the whole valve stem will come out. There's a small washer at the end that needs replacing"
"Arrowhead Brass now offers a 1/4 turn frost proof wall hydrant (home depot). You should be able to carefully remove the orig. And match up the length with a new one. Your home should have a 1/2" pipe thread connection. Don't forget to use Teflon tape when installing the replacement.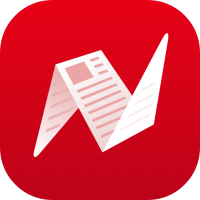 Apply it counter-clockwise so it will stay in place while threading on. These are much superior to the 100 year -old technology, compression-washer type you now have."
Did this happen to you, too? How did you fix it or are you still looking for a solution? How much did you have to pay for it?