Photo by blankita_ua on Pixabay
A doubt concerning the Pfizer vaccine has cropped up related to breastfeeding. Just like any parent wants the very best for their children, a Frisco neighbor living in the Meadows of Preston area needs to know If it's safe to have the COVID-19 Pfizer vaccine while breastfeeding their little one.
This issue is a very serious one. While physicians are the only ones who can give the final answer, the affected neighbor reached out for different thoughts, opinions, and support. Even if no one can replace your physician, it does help to talk to other people who've been through something similar and to feel that you are being heard.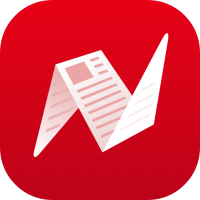 That's just the case right now, for the Meadows of Preston Neighbor.
Support and information needed, on Pfizer vaccine and breastfeeding
There might be a connection and a risk, and then again there might not. The purpose of discussing the issue in the community was to find out about similar situations or get advice from people who had the same thing happening in their families.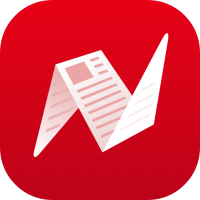 "Pls talk to ur Gynecologist and see what she says.. ours advised my wife to go ahead and she got one couple of weeks ago and all's well so far.. we have a 3 month old"
"Just don't know theirs not enough info out their about breastfed babies so this whole situation terrifies me. My little girl is on 100% breastmilk and I'm going to be introducing her to a little bit of cereal this week with my milk."
"we also had the same worry earlier and doc said the benefits outweigh the cons if any... so we went ahead and got it"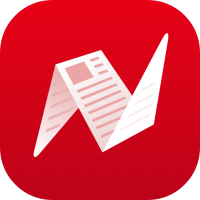 "I personally didn't get it while I was breastfeeding. I recently weaned off and have a 5.5month old. When filling out consents, they'll ask you if you're pregnant/trying to get pregnant or breastfeeding. Also, there weren't any pregnant/breastfeeding women in the trials that I read about. Also, I'm a nurse. Idk if that changes anything lol"
"ask your ob and baby's pediatrician as to their recommendation. But they'll most likely tell you that it's really up to you. I wanted to wait just to be on the safe side.
All the physicians I work with and spoke to have different opinions on whether they recommend it or not. I know several new and pregnant mommies who have received it (one delivered last Saturday and received the vaccine this past Tuesday) and have been fine (baby as well)."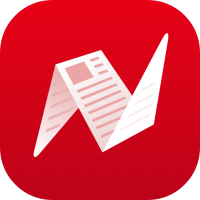 "GB health officials were advising against it."
"Mine is 9 months. I'm not willing to take the chance so I'm waiting. Just my personal opinion. If something were to happen, would it have been worth it? My answer was no."
"You would experimenting with your infant. There are no studies done with the any of the shots (they state this on their info cutsheets) with pregnant or breastfeeding. You would be part of the study aka guinea pig. I would say there is no reason for a healthy youngish person to get the vax especially while pregnant or breastfeeding. Why risk some terrible side affect or worse for your infant for a virus with a 99.9% survival.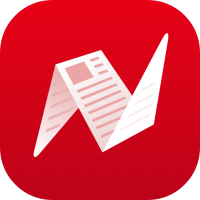 The mRNA "vaxes" are completely experimental never been done in humans (or successfully in animals) before. And you can't detox from mRNA vax like traditional vaxes, it permanently changed your DNA. Say NO to being a lab rat. Don't buy the fear. My whole family had the virus, just treat early with HCQ, and you're good as gold, kids had NO issue at all.
Why are more people afraid of a virus that we know now what it does and has a high survival rate, than an unknown vax that can have terrible side effects even death (look at the CDC VAERS website for side effects) and NO info on the long term affects of messing with our RNA/DNA?"
What do you think? Did you have to make such a decision concerning you family? Do you think the benefits truly outweigh the risks? Would you wait longer?