Photo by SteveRaubenstine on Pixabay
The little guy was just spotted near the Hillcrest Estates, in the roadway, at around 4 a.m. Be very cautious while driving. The beaver was just crossing on his way to some awesome tree bark. Find out if others were seen around Frisco and where!
What would you expect to see crossing the road while driving in Frisco? A bunny, maybe a squirrel? Well, beavers are out and about, too! Don't drive too fast, especially at night, and see how much they enjoy all the fresh bark they can get.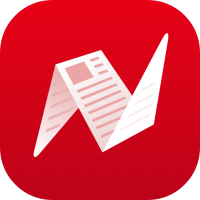 A Frisco neighbor living in the Hillcrest Estates area has posted about their encounter with a beaver, which took place in the early hours of the morning: "Beaver on Hillcrest! This little guy was in the roadway at 4am today! Please be careful driving because I think they are crossing the roadway to get to fresh tree bark."
How did everyone react? How much do they like beavers?
A lot! From petitioning for a slow down sign to just being grateful for the wildlife we get to see, everyone is enjoying having beavers in the area.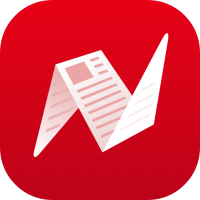 Here is what they had to say:
"Maybe we could petition the city to put up a Slow Crossing sign."
"Thank you for sharing!"
"Slow down needed! A few road humps to help the beaver population would go a long way"
"I've seen that beaver before, so cute! Funny story, I saw a police officer parked nearby and asked him if he's searching for the beaver. He looked at me like I had two heads. He probably thought I was pulling his leg, LOL."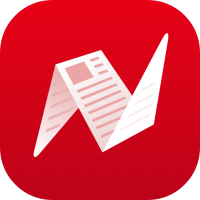 "Thank you for keeping a steady eye on our furry friends....and the updates!! I really hope this fellow can avoid the fate of its parents."
"Beavers tend to keep a low profile so many people are surprised to find out they live all over Collin County."
"Also, be safe out there if you're out at 4 am!"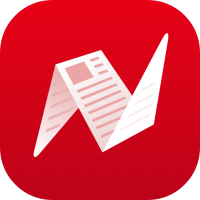 "Now I know that I'm not nuts. I saw one late one night crossing the road in front of my car near Hedgecoxe and Legacy. I just stopped, and let it waddle across the street. I thought I was losing it, lol, because I had never seen one before."
Did you see one, too? Maybe the same one, close by? What do you think of the wildlife around Frisco? Should we let animals get their space back and build less?