Photo by panoramicvillascosta on Pixabay
A Frisco neighbor living in the Shaddock Creek area has been wanting a pool since forever, but never got round to doing it. Now is the time they have finally decided to take the leap and build their pool. They are in need of "recommendations and advice on this process", since they've only spotted two or three main companies doing this. Price tips will be much appreciated, too.
Building your own pool is not just any challenge. It can be very rewarding, especially with the summer getting closer, but there is also plenty of room for mistakes or paying too much during the process.
That's where neighbors' help comes in. It's only as a community that we can help each other avoid excessive costs, while still enjoying Frisco and contributing to general safety and keeping it looking beautiful.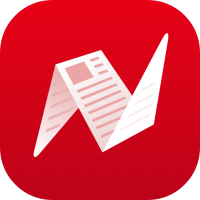 The neighbor living in Shaddock Creek has asked for tips and companies' recommendations: "We have always had a pool and never built one. Can I get some recommendations and advice on this process. I only see 2 or 3 main companies used and there are so many. I have spoke to and see great work from some companies you don't hear about all the time in Frisco. Some of these companies are $20,000 less for the same thing. I will pay more for better work but what I have seen is the same, quality product. Any suggestions on companies and what to look out for is greatly appreciated."
What did other residents have to say on having the best pool done?
Several neighbors pitched in on the thread. Since this is a residential area, with many families who value living in your own house, other residents must have gone through the same thing when deciding they needed to have a pool.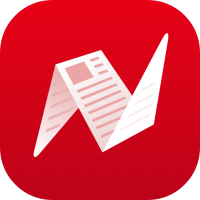 This is how they think it should be done or with which companies (including those to avoid!):
"We used Robertson and loved them! We paid around $65k. Both me and my wife have built pools with other companies. We both think Robertson was the best so far and fair with prices! I hope this helps and good luck."
"We used Foley and we are still having problems. I would recommend that you avoid them. Really bad customer service once you sign the contract."
"I used Gold Medal. Would not use them again although I have had no problems with my pool. The service after the build was exceptional. No matter who you use you need to stay on top of the process. Anything and everything you want needs to be detailed in the build plan."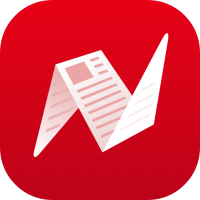 "My neighbor used Mirage and I was fighting with the Project manager daily. Their pool came out beautiful but they destroyed my property. Didn't put down boards to protect my irrigation, and created a flood in my yard by not redirecting my neighbors downspouts. I had to go out in the rain and make a trench in the mud for the water not to go in my pool. Then I had to ask them to put up a barrier when sanding.
They never fixed the irrigation right and put the new irrigation over the pipes they broke. My neighbor had to pay someone else to fix it and it still wasn't working. They then buried all the landscape stones I had in the mud and my property/ grass was never properly repaired. NIGHTMARE! My neighbor on the right put in a pool and did minor damage. Make sure you let your neighbors know that it is going to be a 3 mth minimum job"
"Pure design is great they did our pool. It's beautiful!"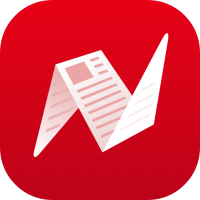 "We used Riverbend. They have been in business a long time."
"Riverbend has built two pools for us. Excellent experience both times. One thing to ask the companies you talk to is whether they have their own crews for the project or if it is all subbed out.
Riverbend has their own crews that have been with them for a very long time. This helps with scheduling and consistent quality. Our first pool was built in 2002 and the second in 2017... my wife swears she recognized some of the crew from our 2002 build during our 2017 build. Riverbend provides a manual that explains every step of the process and the approximate timing of each phase, as well as what you can expect."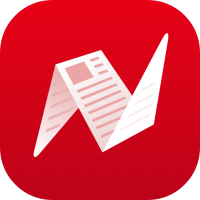 "We used Kingsway - Mike Smith is a smaller company and will give you more bang for your buck! He installed our pool 1.5 years ago, and we are extremely pleased! His bid came in 20G less than the larger pool companies. And gave us a larger pool. Mike Smith 817-899-6875"
"We used Gold Medal and also their weekly service. They have been phenomenal! We are very happy with our pool and their weekly service"
"Budget $100k. Piers are essential. I've built two in Frisco and have had pools for decades."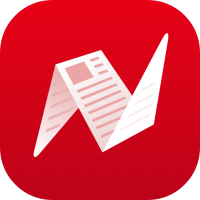 "Built a pool last year with aquatic arts. Give them a call, pretty design we can't wait to have a full summer this year! Evan Rupp (405) 625-6520"
"We used Prestige Pool and Patio and were pleased with the end result. There were delays, especially with the stonework craftsman and a few other wrinkles, but the owner was good about working through them."
"Premier Pools DFW & Landscape Sean Dodd-Owner"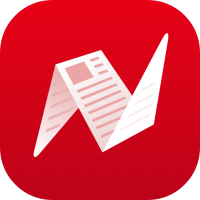 "the details and what you can't see. This includes, foundation piers, concrete reinforcing and mixes, piping, proper backfill and perimeter soil prep and what components you use.
I recommend doing research on components, especially controller computers as some are very user unfriendly. I would also recommend considering a salt water or UV system in lieu of chlorine."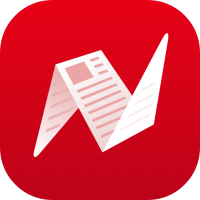 "I wouldn't recommend Medallion Pools. They messed up our sprinkler system while adding travertine to our pool deck (they were the original builders).
Took them nearly 2 weeks to get someone out to look at it in the MIDDLE a of the summer."
Did you also have your pool built or maybe you took on part of the process yourself? How did it go? Did you have a good experience with the company hired for the job? Any other precautions you can mention about costs or features?