Phoot by Sergei Akulich on Pexels
A neighbor from the Villages of Preston Glen area needs help! Their son's bike got stolen while playing. Check out the description they give of the person who stole it and pitch in if you have seen them.
As always, the first place to ask for help is within the Frisco community, precisely when something upsetting happens and it involves kids. This time a bike got stolen while a boy was at the Gusnstream playground.
Other boys at the location managed to give a description of the person who took off on it. This is what the details are, according to the post: "My son's bike just got stolen earlier today. My son was playing at the Gunstreams playground. He did the mistake of parking it and going to play. He did get some help from some of the kids that were there. One boy told him he saw a boy taking off on the bike. He told him it was a guy with black hair on the sides and it was dyed in the middle but couldn't tell him what color.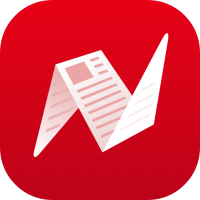 My son didn't want to come home without his bike. Then we started getting worried because he had not returned. My husband had to go looking for him. He found him crying, thank God. He just got it for Christmas. It saddens me how somebody can just take off with something that doesn't belong to them, especially knowing it belongs to a child. I don't know when we will be able to get him another one. He is really upset about it. It's a 10-speed bike red and black and it says Hyper."
As the end of the message mentions "I would appreciate if you can be on the look out", vigilant neighbors are key in this situation. To be able to spot the bike sooner and have it restored to the boy and also to have the culprit caught so it doesn't happen again.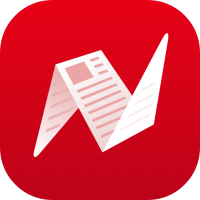 What help or information did the other neighbors have to give?
Frisco is a very tight knit community and in such a situation there was plenty of support and help offered.
This is how the neighbors contributed on the thread (useful information and help at hand):
"Police report? That's how I got my sons back and driving around area"
"Definitely do a police report and post lots of pictures around the area....someone might speak up..."
"I'm sorry that happened to your son. Always disappointing to hear of these stories"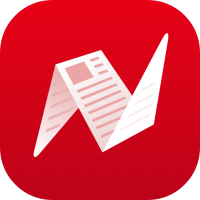 "My husband's was stolen from my garage and then dropped in someone's yard. Hoping this is the case for you!'
"I'm sorry to hear of this. I have an extra bike. No cost. If your son would like it, let's connect'
"About 2 PM Saturday I saw four boys on bikes gathered together where College Parkway Trail meets Rolater. After pausing and talking together they headed off south across Rolater on the trail, went behind the maintenance area, and took the first right off the path onto Waverly Ln. You might drive around Parkside Estates and the Lakes neighborhoods. Maybe one of them was the thief and maybe not."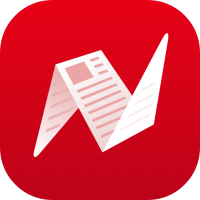 "Well maybe I could help get another one if a few of us chip in."
"A police report is necessary because this crime will continue to happen if we do not report. Prayer definitely essential and perhaps God will put a mother or father in that thief's life to see this post and straighten him right away. I had a couple of instances when my kids were young where I found out they had taken something they thought was inconsequential and boy, did they see a part of me they don't ever want to see again.
I had them not just return the items but do it face-to-face so they could apologize and feel embarrassed enough to think twice before stealing again. Grounding was of course a given. Years later they still remember that...by the grace of God and tough love they never ever took something that didn't belong to them. Parents reading this, please go check out if this bike may be w your child/teen for there is a life lesson to be had that can save you much heartache later. Wish I could donate but unfortunately not in the position. I will pray for an angel to have one gathering dust he/she can give to your child so he will know his community cares."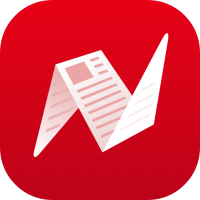 "The same thing unfortunately happened to my daughter at the neighborhood pool. She rode her bike there and realized she didn't take a log with her so she asked the lifeguard if she can lean it against the fence inside the pool area. She was denied and the bike was stolen! We reported it to the police but nothing turned up. Another gentleman tried to Post regarding a stolen bike. This is happening too often in our neighborhood and it's sad."
"I'm so sorry...It must've been heartbreaking for your husband to find your son crying. I hope you find the thief and press charges. Awful for a child to have that happen to them."
"If you don't find the bike, I would like to pitch in for a new one."
Did this happen in your neighborhood, too? Are thefts getting more frequent in Frisco? What do you think should be done about it?