Photo by Artyom Kulakov on Pexels
FM423 was closed from Main Street almost to Lebanon going southbound due to a 3-car fatality crash. Find out what caused the terrible accident and how the impact affected the cars and the whole road.
A neighbor living in the Lone Star Ranch area drew attention to the car crash that's just happened in Frisco. According to their post, "The cars had been traveling at a high rate of speed and when impact happened, it spread the cars out throughout a large part of the road. The investigation is ongoing and there is a heavy police presence there".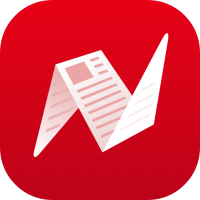 Safety in Frisco, precisely in residential areas, is a top priority for everyone living here. Naturally, the community is very worried by the accident, which showed once again that speed driving is a serious issue in Frisco.
More details on what happened
A comment on the post clarifies the exact circumstances of the crash: "The three-car crash took place at around 1:30 p.m. at the intersection of Farm to Market Road 423 and Del Webb Boulevard, near Lewisville Lake, Texas. The crash involved a Lexus SUV, a Dodge sedan, and an Infiniti sedan. The driver and a passenger in the Lexus were declared dead at the scene. The driver of the Dodge and the driver and a passenger in the Infiniti were admitted to a local hospital. The cause of the accident is still being investigated by Frisco Police Department"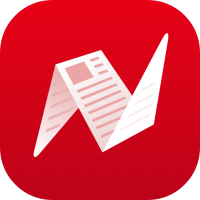 What did other neighbors have to say?
Several of the other residents saw the heavy traffic and noticed the crash site. Not just blocked and slowed down, but deeply sad about the whole thing. Why could people not slow down around places where families live? How can you be in such a hurry particularly on a weekend?
"I was driving northbound and saw how far it was blocked off because of all the broken cars and debris spread out so far. If anyone got caught going southbound you're going to be there awhile."
"I went past it earlier and thought it would be cleared up after an hour and a half but it wasn't. It looked bad when I passed it."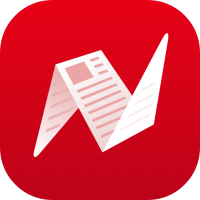 "Location is FM423 and Del Webb Truly sad. Prayers needed for all involved."
"The crashed vehicles are spread out far past DEL Webb."
"423 is getting out of control. All of it in both directions. There's bad accidents all the time. Something needs to be done about it. My prayers are with everyone touched by this accident."
"wasn't like this before everyone moved here. Was a sleepy old road...sad."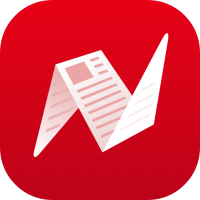 "So sad!!!'
"So so sad!! Such a horrible intersection, terrible turn and this has happened too many times."
"Let's get some police presence along 423."
"Just drove by. Horrific scene."
"Speed limit needs to be lowered......and observed! Prayers for victims and first responders"
"The speed limit on 423 is about right. It's how people drive on it that's the problem. In this case, the car (Charger) was going obscenely fast. From what I've been reading, it would have been an inappropriate speed on DNT. The carnage may have been less because of relative speed, but you can't get through to some people. Maybe a few years in prison will get through to this guy"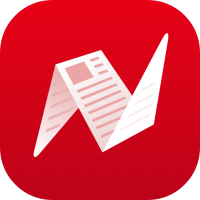 "Speed on 423 is out of control. 70 mph is common."
"I can hear them drag racing every day. Sometimes early in morning. So sad.."
"I head the drag racers out again around 6 am this morning. That's what I suspected this wreck was from. The street racing that is constantly going on and the police say they won't chase them so as not to cause a high-speed chase. They haven't put any more resources in to this.'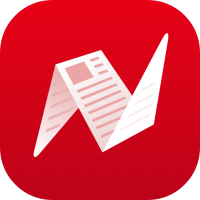 "I heard the sirens and saw the helicopter. I knew it wasn't good.'
"That's really sad. It makes me angry to think that anyone would race on that road at that time of the day on a weekend. My heart goes out to the family that lost their loved ones. They are lucky that there weren't more cars involved. This was senseless in my opinion"
"Horrible ... Prayers to the victims"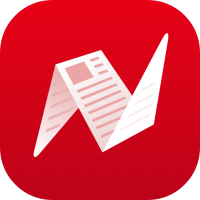 "I can envision <<smart>> speed bumps in the future. Certain areas have beacons that emit signals to keep cars from exceeding the limit. Yes, the cars would need to be wired to accept those signals."
"Enforcement. And I'm not talking about someone going 5 mph over. The police could sack up dozens of drivers a week going 65-70 plus. Please keep in mind: I naturally drive fast, and these people make me wonder if they're crazy or have a death wish."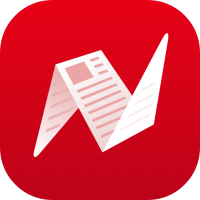 "Speed checks and lots of police presence. I live where I can see the races originating north from LSR and 423 and a simple patrol at the entrance to the storage facility on the east side of 423 and a Colony police officer at the entrance to Blue Sky Sports would help curb it. Also, the vast majority of racing and overly loud vehicles are Chargers, Challengers, Mustangs, and Camaros driven by younger kids. If parents would sit their kids down and offer to take them to SCCA classes to learn how to race their cars and test their limits in a safe and controlled environment, I would bet we would see much less of this behavior."
"Please join me in emailing Police Chief for more police presence on 423"
"A huge portion of 423 is Little Elm...I see LE patrol cars on it daily. Just not on the area around Del Webb"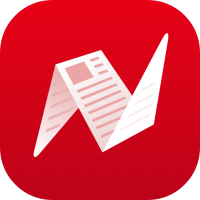 "lower speed limits don't magically make bad drivers good, nor do they prevent people driving 30 over the limit. Enforcement does. At the cost of repeating myself: Pay attention, follow the rules, don't block lanes, learn the correct way to make an unprotected left turn, and don't jump across 3 lanes to make the turn/exit you just missed"
"Do you think a speed limit of 40 would stop teen racers? Oh we won't race now because they lowered the speed limit. If there is no enforcement you could lower it to 20 and it wouldn't do any good"
What do you think should be done to protect the whole community? Have you also witnessed speed driving in Frisco and where? How fast was it? Did it make you wonder how soon a crash would occur?