Photo by qimono on Pixabay
Crime tape, 3 fire trucks, 2 ambulances, and police cars have been spotted by a neighbor from Woodstream area. Can you give more details on what happened there?
A Frisco neighbor driving by was understandably worried by the sight that met them. Read on to see the details other neighbors gave to shed light on the occurrence. It's not something you would expect, but sadly it happens. All salon clients need to be aware, too.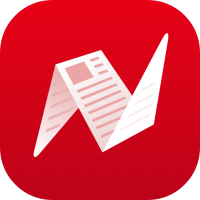 What would you expect to see around a salon? Lots of parked cars, maybe people coming out smiling or going in expectantly. Certainly not what a neighbor saw just a few hours ago. According to their post, at the scene you could see: "crime tape, 3 fire trucks, 2 ambulances and cop cars. What happened?!"
Where was the affected salon located?
Another resident gave helpful tips about the location of the incident: "Lebanon and Preston, on the west side of Preston".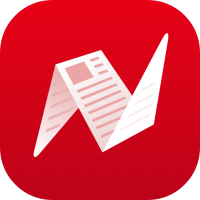 How did the rest of the neighbors react?
Everyone is praying for safety and healing for the injured people.
These are the feelings and opinions raised by this unfortunate happening:
"someone accidentally drove their car into the salon and beauticians and clients were injured."
"Praying for those involved."
"Wow! Hope everyone are ok"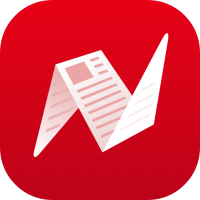 "A car crashed into the salon. 2 people taken to the hospital."
"the salon was hit and damaged. I do not know how the ones that were injured are doing though."
"The wall of the salon was pushed into the spray tan location. One lady was pushed into the wall and not sure of the other person. I was told everyone survived and it was a diabetic seizure which triggered the accident.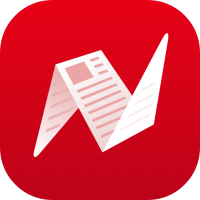 I hope to never experience that again and feel thankful everyone is ok. It was scary. Glass crashing and then all the crunching noises without knowing why. Thank God everyone is ok now."
Did you happen to drive around the area? Does it look normal now? Do you know any of the injured people?