Photo by JillWellington on PIxabay
Tired of overtime and long hours spent in front of your computer? You could get a 6-figures salary every month and live rent-free at the Murphy-Goode Winery in Sonoma County.
Someone is about to be paid a huge salary and have the most relaxing job! If working at a winery for a full year and living in Sonoma County, where the Russian River flows through sounds like the perfect plan for you, go ahead and apply!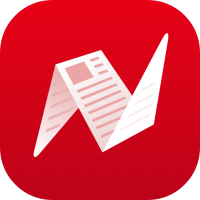 Sonoma County, a top destination for visitors worldwide
Sonoma County in California has been a buzzing location for visitors from every corner of the world. It is one of the most diverse and unique wine growing regions in the world, with over 10 million tourists choosing it as their destination since 2018.
Now you can become a permanent resident, perks included!
One person will get to live here for a full year on receiving a dream job to sample wines and owe no rent at all!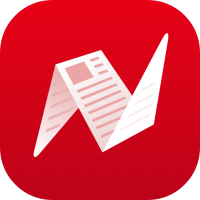 The once-in-a-lifetime job listing at Murphy-Goode Winery
Living and working at a winery could just come true for you! Whoever is chosen for this job may well be on their way to become a renowned wine maker. You will also get to help with harvesting and other tasks.
Shadowing a rockstar in the winemaking world
The individual chosen for this position will be working alongside Dave Ready Jr., the son of one of the Murphy-Goode founders and their current head winemaker. He has been described as a "rockstar in the winemaking world" for the first 90 days.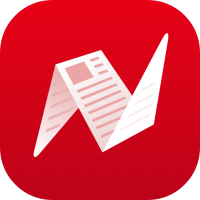 As Ready Jr. points out on the winery's website: "As Murphy-Goode's winemaker, I have a fortunate advantage: our winery's history. I know the taste of the grapes; my direct experience tells me when the vineyard is at optimal ripeness."
Learning from his expertise and becoming a part of the winemaking tradition will amount to a dream job that will give you stress-free satisfaction and direct you to some serious profits for the future.
Wine lovers get ready!
All wine aficionados should apply asap. You wouldn't want to miss this chance of living the time of your life while getting ahead in a highly-respected profession.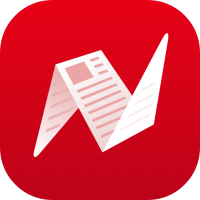 How do you apply for the job?
It's quite simple. You can use this link to upload a video application describing what your dream role at the winery would be if you got hired. The job duties have not been set in stone and, according to the owners, the job description can easily be adjusted based on the strengths of the person who will be hired.
According to the website tips, "we will work with you and your passions to help you choose your path in the wine business. The sky is your limit! To apply for your Murphy-Goode dream job all you need to do is pull out your camera and show us why you are a really Goode candidate (creativity and humor a plus)".
How does that sound to you? Are you up to the challenge? Let us know how your application went.