Photo by pasja1000 on Pixabay
New fun moment from a Frisco neighbor. Snow worries in April for the city! Any chance the Easter Bunny might step in among tiny snowflakes and leave a paws trail?
See how this made it a to an extra round of smiles and do look after your car in case hail … not snow! comes round.
What's the most unlikely question you would ever see about the weather in Frisco for next month? I doubt snow would even enter your thoughts. But this is what was on a neighbor's mind today. A snow flurry in April.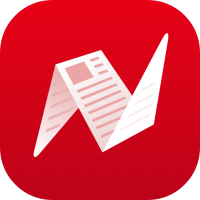 New way to welcome Easter and tough challenge for egg hunting?
Well, it sure made for a fun moment.
Snow comments are few and far between even when it's technically winter, since it rarely gets cold enough to start building snowmen. And in April it's more like a fairytale than anything.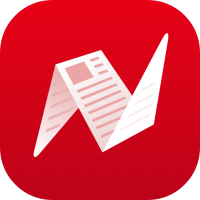 Here are other neighbors' thoughts on it:
"Usually in the form of hail. Good luck!"
"I butter wear my helmet!"
"Just keep your car covered and you'll be fine.
"Hail!"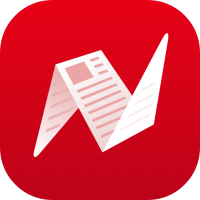 "You should dress as a mummy instead of the tux the next time we have a tornado watch/warning. The fire department will think they found something that has been there a really long time. Just a suggestion"
"Depending on where you are from...snow day for us happens when a few snow flurries begin to land on windshields and reports of a snowstorm begin to pour into the news.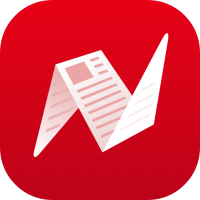 The traffic comes to a halt, people run to grocery stores to pile in food and water and schools and offices close. Of course, when all those from the North start to laugh snow turns to ice and all those who were mocked for grocery shopping during flurries are cozy in their homes until icy roads melt. LOL"
What do you think?
Would you like to see snowflakes next month or are you all set for a summer vacation and some serious tanning?
Easter is in the works! Don't forget the egg search coming soon.