Photo by Karolina Grabowska on Pexels
A house cleaning service comes in handy if you work long hours and have pets and kids around. It's also important for the elderly residents because not everyone can handle the physical effort needed to make everything clean and shiny.
A neighbor living in the Plantation Resort area needs to find out what the typical cost for house cleaning is in Frisco.
They have a house with 4 bedrooms and 3 bathrooms. Tired of getting offers with "ridiculous" prices, they are reaching out to the community to get better prices and reliable service.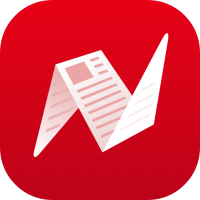 Have you always cleaned up your house or are convinced professional help will do it faster and more efficiently? Even if you'd rather do everything yourself, there can be times when you're tired or have other things to do and just can't handle that on top of everything else. A house cleaning service is a great option to have. Temporarily or on a regular basis.
It looks like this type of service is highly valued in Frisco. There were several suggestions and reasonable prices mentioned.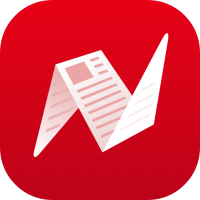 "160 for 5 bed 5 bath every two weeks"
"$130 for regular cleaning once a month.. 3 bd/3 ba"
"$100 weekly for 4 bedroom 3.5 bath 2 story and includes 2 loads of laundry"
"$140"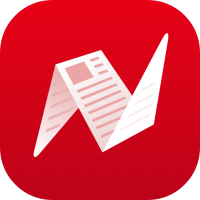 "$90"
"I charge 15.00 an hour"
"Hello Alexis I will be Glad to stop by and give you an Estimate. I'm accepting new Customers and I have many references if you need. You can contact me at 214-434-9989. Janas Maid Services"
"$100 every 2 weeks for 3 bedrooms, 2 baths, study, 2 living areas. I gave her a raise from the $80 she charged us for 2 years because I thought she deserved more"
"$110 every 2 weeks for a 4/3"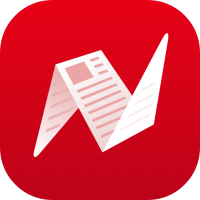 "$100 for a 4/3 once a month."
"$120 every 2 weeks for 4/3"
"$100 every 4 weeks for 4/3, but there are only 2 of us and I am retired.'
How much do you pay for your house cleaning? Is it every week or once every two weeks? Do you find these prices within the normal range or can you pay less by hiring a different person?
Any bad experiences with cleaning companies or private individuals?