Photo by QuinceCreative on Pixabay
And not just any type of loan. A Frisco resident living in the North Court area is in need of an interest free loan as soon as possible. I'm sure we've all been through this. Suddenly an emergency pops up and you need money to deal with it. Unfortunately, it's not always easy to find it.
Especially when there's an ongoing pandemic and everybody's job is hanging by a thread. The good news is that the Frisco community is always ready to help.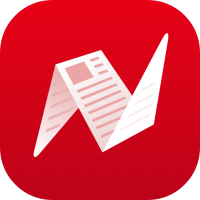 Find out some useful tips if you should ever need the same thing or give new ideas if you know more.
Neighbor advice, loans tips and suggestions
The resident in need explained that they need to "get a interest free loan I am having an emergency and don't know of any resources". As the resident explains in a second post on the same issue "where I can get a interest free loan for a lawyer? This abusive ex-husband of mind is trying to take my daughter away from me."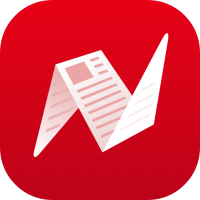 For this situation other residents came up with useful ideas to help. Whenever something unexpected happens it's always reassuring to know that there are supportive people you can ask and that they are ready to help without judging. The Frisco community is one of a kind. You could never feel isolated or left out here. And the advice received proved that once again.
This is what other neighbors thought on the issue:
"Pawn shops are good of u have valuable items. Jewelry, guns, electronics. Pawning valuables is essentially borrowing money by using goods as collateral. Sometimes if u pay the balance withing a certain point in time there's little to no interest. Other than that, no interest immediate cash loans you won't find from any reputable institutions. Might try family and friends."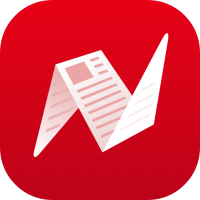 "If you have any valuables you can pawn them and they don't always charge interest when you buy back your stuff. If they do charge interest then they will let you know how much when you're ready to pawn. They will also hold your items for about 30 days that way no one buys it before you buy it back"
"A number of attorneys accept payment plans. Others use services that pay the attorney up front and give you a payment plan. But be careful. Some legal loans are almost completely unregulated. On the other hand, in family law matters, if your ex has a substantially higher income than you, the court may order your ex to pay YOUR legal expenses. This tends to have an extreme calming effect and make the paying party pump the brakes a bit." However, the neighbor has talked to some attorneys and "Every single attorney I've called does not accept payment plans and require a $5,000 retainer fee".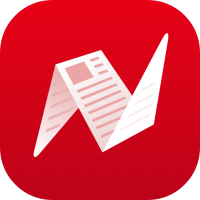 "Check with St. Vincent de Paul Society through St. Francis Catholic Church. 469-305-0391 This is the assistance hotline. They can help with some expenses and help you find a loan. Good luck!"
What do you think they should do? Is there any other resource for loans that you can point to?