Photo by code404 on Pixabay
Several buildings were damaged, and 400 customers were left without power after two manholes exploded in downtown Asbury Park, according to officials.
It appears that something has happened in the underground vaults, more precisely "in the cable vault down below that caused the manholes to pop up," as Jersey Central Power & Light spokesman Mark Dubin explained.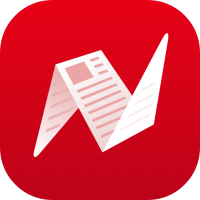 Repairing and investigations ongoing
The JCP&L crews are doing intensive repairs and the cause of the explosions is currently under investigation.
What did it feel like for the people living in the area?
There were many witnesses who shared that they heard the explosions around 9 a.m., on Thursday. At that time, they felt that the buildings were shaking. Evacuations followed soon after.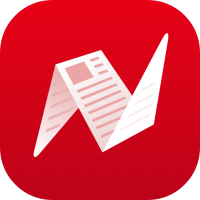 Smoke was pouring out of the street.
As one of the witnesses said, the explosion was very loud, and it almost sounded like a bomb. They heard it from the kitchen and on turning around they noticed the door swinging "like a ghost just took it and swung it, so it was like swinging really hard."
Letters off the House of Independence Marquee
The explosion was so strong that it blew the letters of the House of Independence Marquee right off!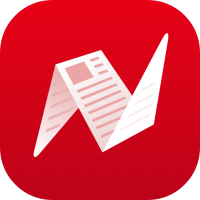 People living in the area were told by the police to evacuate, and again by the firefighters for those who did not leave fast enough to be out of harm's way.
Unfortunately, a timeline was not given for when they would be able to go back inside their homes or businesses.
How did the explosions feel from Cookman Avenue?
As another witness shared, the lights started flickering just when they were blow drying their hair. Suddenly the outlet got buzzing, too. After that the explosion was heard all over Cookman Avenue, where they were located.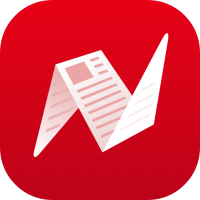 It was loud. At 10:30 a.m. they were still outside (it had been 90 minutes) waiting for the police to say it was ok to go back in.
What areas were threatened?
Asbury Park police instructed people to avoid the areas of Cookman, Mattison, Lake and Bangs avenues. The area is hugely popular, as it hosts many bars and restaurants with loyal customers.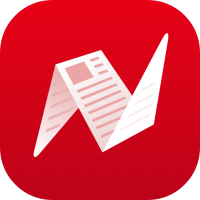 On the scene could be sighted New Jersey Natural Gas vehicles and fire trucks.
How are things progressing?
The damaged building are being checked to assess damages and to determine if it's safe to let the residents re-occupy them.
The Neptune Township firefighters union is supporting the efforts of the Asbury Park Fire Department.