Photo by geralt on Pixabay
A new fire broke out in Frisco at night. The firefighter units responded fast, doing their best to minimize any damages and rescue every resident involved.
The reported fire started in a house. There was a lot of smoke and heavy flames, so the strategy needed to take into account all threats to civilians and property.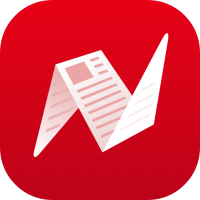 Where did the fire start and when?
On March 24, 2021, the Frisco Fire Department received a call reporting a structure fire, at 11:01 p.m. The fire they responded to was located in the 13000 block of Vera Cruz Rd. All units proceeding swiftly to aid everyone involved and arrived on the scene at 11:06 p.m.
What was the situation when the firefighters arrived?
On arriving at the scene, the units found heavy fire. Smoke was coming from the roof of a two-story single-family residence.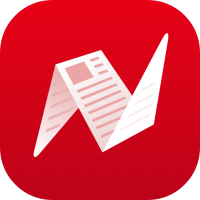 How did they put off the fire?
The strategy began with an aggressive offensive operation. After that the firefighters transitioned to defensive action. They knocked the fire down from the outside, then proceeded to clear up all the small fires that were lingering inside the structure.
When was the fire under control?
The fire was mitigated, and it was declared under control at 11:54 p.m.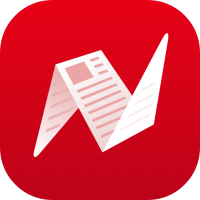 Were there any injuries or victims after the house fire?
The good news is that there were no reported civilian injuries. There were no firefighters injures, either while fighting against the flames.
What caused the fire?
All utilities for the property have been shut off. It has been determined that the cause of the fire was a lightning strike.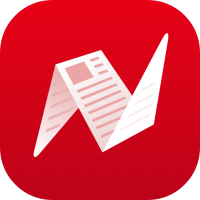 Take all precautions during storms, watch out for the smoke alarms, and don't hesitate to call the firefighters in case of any flames showing up. The Frisco team is specialized, responsive, and very supportive.
Stay safe in Frisco! And don't forget to go inside when you hear thunder.