Photo by 12019 on Pixabay
According to the Bristol Township's fire marshal, the overnight fire was set intentionally at a home divided into three units.
The Firefighters units in Bristol managed to rescue one woman from a roof. A man jumped from a balcony located on the second story of the house because of the flames.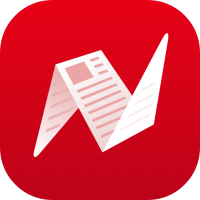 When were the firefighters called?
The units were called to intervene at 12:54 a.m. on Thursday. The address where the fire started was the 800 block of Main Avenue in Bristol Township.
What was the situation at the location?
On arriving there they discovered a fire that affected a house divided into three separate units. A woman had climbed on the roof through the window on the second story. She was brought down on a ladder by firefighters from Croydon Fire Company.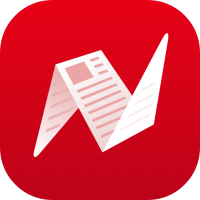 Who jumped?
Unfortunately, a man was trapped by the fire and forced to jump from a second-floor balcony. He was treated at the location by paramedics from Bucks County Rescue Squad. After that he was taken to Jefferson Torresdale Hospital, where he needed to receive treatment for smoke inhalation and injuries from the fall.
Why did the fire start?
The fire has been ruled as an arson case. Detectives from the Bristol Township Police department have taken over the investigations and will work hard to trace the culprit.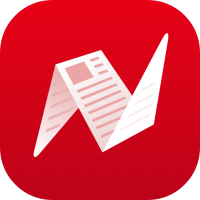 What about smoke detectors?
Why was there no warning about the fire and how did it get to the point where people needed to jump from the house to protect their lives? Because there were no working smoke detectors in any of the three units.
It is very unfortunate to have a fire threatening to overtake a whole property and endanger human lives. If you have any information about who might have started it, or the reasons why please get in touch with the local authorities.
Let's help each other and reduce the risk for all homes. Lives are at stake, damages, lawsuits, and injuries as well. And knowing the place you live in is safe is the most important consideration of all.