Photo by GB_photo on Pixabay
A severe weather alert was on in Frisco last night and all neighbors heard the sirens going off. Between those that were new to the area and weren't sure what they meant, those who hadn't had time to watch the news, and the residents who kept everyone calm and in the loop, the reactions were mixed.
However, beyond the worry and slight panic arising, it did feel like a community helping everyone out and giving useful tips so we could all be safe.
From the slashing rain, from the tornado, or from lightning and hail. Having Frisco neighbors on your side is no small thing.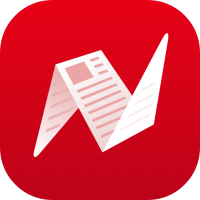 How did the sirens make people feel?
Well, some of them thought it was a test at first, but the neighbors helped them figure out the real situation fast.
In the Preston Vineyards areaa resident was wondering: "Anyone here the tornado sirens? I am hearing tornado sirens off ohio and wade. Is this a test??"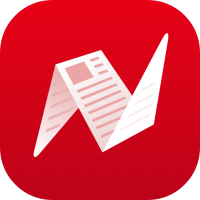 The reactions to the question quickly showed that it was not the case:
"They dont usually test at night"
"No test. Watch channel 8"
"Those are OWS Outdoor Warning Sirens. Intent is for you to get inside and tune in to news immediately. Tests are ONLY preformed at noon on wednesdays."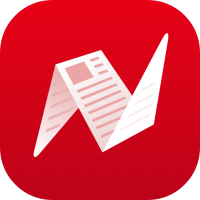 "Tornado warning"
"There's a tornado warning in Denton county, not sure why they sounded off here. But they are saying hail and 60mph winds here"
"Yes there's a tornado warning lake dallas/little elm that means it touched down! There's more bad weather late tonight on the way as well"
"Tornado warning for Denton county. Rotation was forming a hook on radar meaning conditions are ripe for a tornado. Nothing has touched down. Just be weather aware and watch live coverage. Have your safe place ready to go. Stay safe everyone."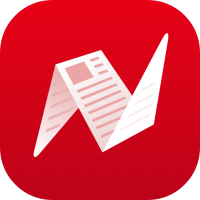 What about out-of-state neighbors? How did they feel when sirens went off?
At Old Hickory Square residents from a different state were worried when they heard them: "we heard the Tornado sirens go off in Frisco. Hubs and I are from out of state where Tornados aren't a big issue. What do we do? We live in a 3 story apartment complex. No basements as far as I know."
The rest of the neighbors jumped on the thread offering reliable advice and instructions:
"Go into a closet or bathroom near the center of the house, and stay away from windows."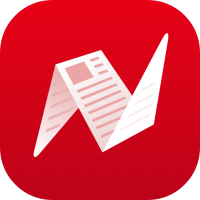 "Interior room within your apt. Closet or bathroom are usually most interior. Away from windows. I'm from Kansas I don't think it's going to get too bad from what I see on the radar. But better safe than sorry when it's hitting during the night when you can't see it coming!!"
"make sure you have pillows water a big blanket in case you need to cover your head."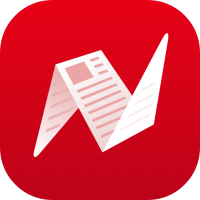 "You want to be on a ground floor- if you're on second or third, get to know a close by neighbor you could go to in the future. The warning usually pass within 30 mins. Hail & high winds are common for us. Good to get in a bathtub if u have an interior one, or closet."
"you should move to the bottom floor if possible. An alternative is to (if you have enough time before the storm arrives, but if the sirens are going off, you're too late) drive to a concrete covered parking garage and park on the lowest level as close to the interior as possible.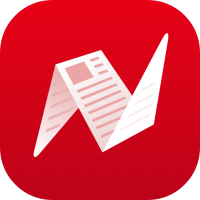 We go to the Star. But that's ONLY if you have 20-30 minutes lead time before the storm arrives, which requires being really attentive when severe weather is forecast."
What did you do when you heard them? What was your first thought? Take cover or start calling to see where each family member was?