Photo by Andrea Piacquadio on Pexels
Thought it's all about the race to get immunized and get your appointment set? The people who actually don't want the vaccine can also get a reward this time! A South Jersey gym owner is offering free membership to anyone who doesn't get the vaccine shots.
The gym owner has repeatedly defied Gov. Phil Murphy throughout the coronavirus pandemic and this time he is targeting vaccinations and Krispy Kreme.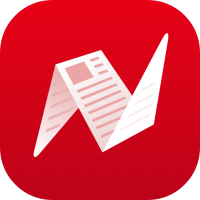 He wrote on Twitter that ""In light of Krispy Kreme giving free donuts for receiving the COVID shot, we are giving out free memberships to all who don't get vaccinated. We believe in health - the real way - exercise, good diet, plenty of Vitamin D, Zinc, and an environment to de-stress."
Defying shutdown last year
Atilis Gym in Bellmawr is owned by Ian Smith and Frank Trumbetti. They have repeatedly defied the governor last year by reopening their gym several times, despite the statewide shutdown set in place to prevent the spread of the coronavirus.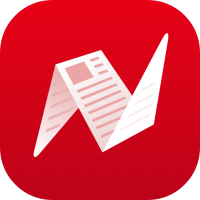 Into the national spotlight
The defiance, which goes along with their arrests plus a lawsuit they have filed against the state has put them into the spotlight on a nationwide level. Ultimately, they also joined the political arena, launching a petition in an effort to recall Murphy.
According to Fox News, Smith even spoke at this year's Conservative Political Action Conference (CPAC).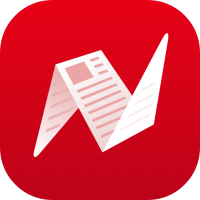 How did their latest attempt fare?
There has been both derision and support on the Twitter post, some being in favor of the natural approach and others wondering why they should take the risk and not have the vaccine.
"Why are you in favor of getting Covid?"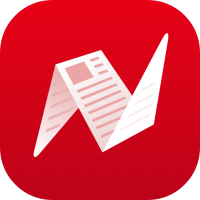 "Didn't @TheRock get covid? The healthiest man alive?"
"Good for you for this promotion. The catch is that your clients will die or become physically compromise after having Covid. Are you going to kick out people who have been vaccinated?"
"VITAMIN D CANNOT GET RID OF COVID. THIS IS AN EXTREMLY IRRESPONSIBLE THING YOU'RE DOING."
"I'd rather get vaccinated and work out at home. It's obviously much more safe than being snywheee near you."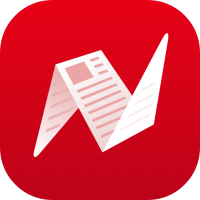 "how does someone prove they aren't vaccinated?"
"Wish I was closer so I could take advantage of your offer and gym use. I won't restrict my breathing ever! And won't be injecting poison into my body EVER!"
"Man, I love you guys"
"So, people who are healthy and believe in science aren't welcome? And unvaccinated people can be in close quarters... Doesn't sound like a gym at all."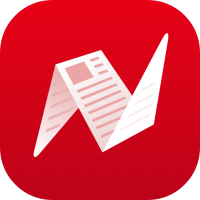 "Hmmm. I had to get vaccinated due to my father's & father-in-law's cancer in order to safely be around them, but that's not health "the real way"?"
What do you think? Is this a good idea or does it deny your health standards and precautions?