Photo by StockSnap on Pixabay
One of our Frisco neighbors is looking to get their '67 Barracuda fixed. They're in need of a "good, reasonable mechanic in the area". Do you know who they could call? Are you just as excited as other residents about the car model?
The Frisco resident searching for a mechanic is "currently using a guy in Lewisville but it is WAY too far to tow."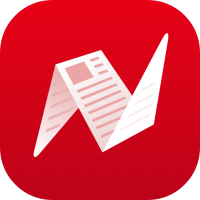 Neighbors had suggestions at the ready
The good thing about living in Frisco is that you never feel like you're on your own. The community can get your through anything. So, keeping positive and going over any hurdles is much more straightforward in Frisco than anywhere else.
In this case plenty of neighbors had relevant advice to offer. And since we don't rely on public transportation in the area, knowing a good mechanic can certainly make or break your day … or every day!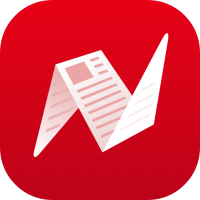 These are their thoughts on the car or about the best mechanic to choose around here:
"McCollums in Plano, northwest corner of Parker Rd and Ave K. Been going to them for 31 years."
"In case you need one more recommendation, we've used Automotive ER and Izzy in particular. He and they are awesome and Izzy is the only person that touches our C3 Corvette and the 1965 C10."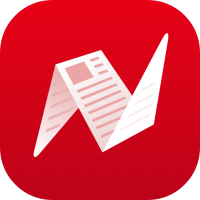 "My grandfather owned an American Motors dealership when I was a kid."
"67 Barracuda? Sweet!"
"I second in recommending Automotive ER. They specialize in older classic cars and will take great care of you"
"Steve Schrock by the airport"
"I don't know a mechanic, but I'm a little jealous of your '67 Barracuda!"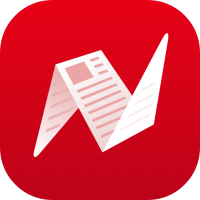 "My husband has a 72' Cutlass and he uses L&D Automotive (loaded dice speed shop) off 5th street in downtown Frisco. The owner is a genius with cars especially classics!"
"I had one of those 273 V8 in a 67 Dodge Dart. Those engine were amazing! Dual point distributor, factory headers and a huge 4 barrel carb."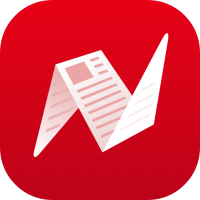 "Saw that car yesterday. Nice! Kelly and Izzy at Automotive ER work on a lot of classic cars. It would be in good hands with them."
Who do you go to for car issues? Would you drive to Plano or another suburb for it? Does it have to be close or good reputation and reliable and affordable service are more important?
Drive friendly in Frisco.