Photo by WiR_Pixs on Pixabay
With no waiting list for Frisco and people not aware of all locations where you can have your vaccine, it often happens that getting your appointment booked turns into a seemingly impossible crusade.
And if you add tech or internet issues you're pretty much done for. A neighbor living in Prestmont is having precisely this doubt. They want to know who was actually successful in scheduling a vaccine time and date.
Today we won't focus on what could stop your from getting your shot. On the contrary, you can read on to see who was able to have the vaccine successfully and where.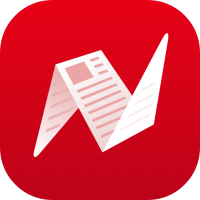 Get some useful pointers so your slot becomes a reality
It's not easy to get booked, but it's totally possible. Don't get discouraged if you didn't make it until now. With your Frisco neighbors' help you can choose the right location and have everything set up asap.
Getting the COVID-19 vaccine, beyond wishes, on to reality
There is still a gap between deciding you want the vaccine and actually getting your slot to be immunized. One Frisco resident has set out to see who could get the vaccine in Frisco and where.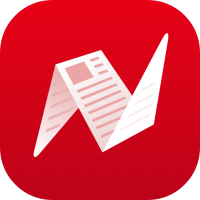 Neighbors gave ideas and advice
Several residents jumped on the thread and gave relevant suggestions, talked about their own experience, and what you can do to get the shots.
"UT Southwestern has worked for me and family. Sign up to their list on Monday or Thursday and they have been reaching out two days later to schedule. Also the Collin County list has worked. It opens at 10 on Fridays, and if you login right then, you'll be able to find spots."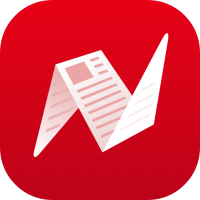 "I was able to get my son one in Frisco when they first started doing it. The have an email list you can get on and they open a link when they get doses in. My husband and I recently got ours in Allen. Get on Allen's email list and they will also send a link out weekly with appointments. You have to move quick when you get the link. On the Collin County sight there is also info about the Plano site that opens appointments on Fridays at 10. Good luck!"
"City of Frisco @ Stonebriar Mall w/appointment ... Easy process once you get registered!"
"Register and get the vaccine at CVS in Coit and McDermott."
"Download and sign up on the MyBSW app from Baylor Scott and White. Appointments open up every now and then for the frisco location so keep checking periodically on the app"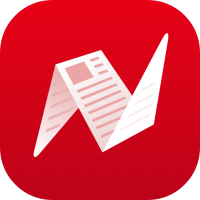 "Baylor Scott & White, very successful. Signed up... and all went pretty quick was given an appt., within 3- days, but that was me everyone else I know was within a week. Pfizer Vaccine... All done"
"Baylor Frisco"
"+1 for CVS. Looks like they start posting availability at various locations just after midnight. Have insurance info ready when you book your appointment."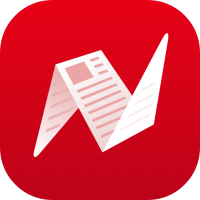 "Sitting in the observation area at UTSW after receiving my first vaccine as I type this. Essentially no wait, actually got the jab before my appointment time."
"I got mine Wednesday by responding quickly to the email from the city of Frisco. When they get vaccines in, they will email a notification and you must respond quickly to book an appointment. All available appointments will fill in minutes or hours. It is orderly, well run, and fast. I was in and out in 15 minutes. Thank you Frisco."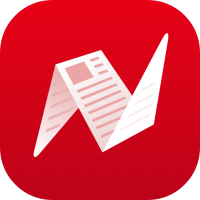 "Stonebriar mall through the city."
"Walmart."
"Register on the Collin county, Denton and Dallas websites. Collin has been efficient with delivery and communication."
"I went to BSW yesterday and scheduled appointment for end of month. Easy peasy."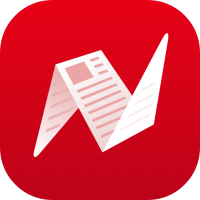 "Baylor Scott and White Gaylord Parkway. They are terrific!"
"Allen Fire Dept"
"I registered with Baylor Scott & White & finally got an appointment for me, & one for my Dad, in Frisco."
"We received ours at a Walmart in Mesquite. It was very well organized."
"BS&W at the Star. Went quick and smooth."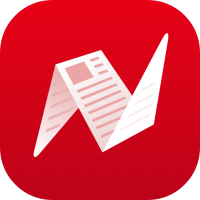 "another vote for Baylor, Scott and White at the Star in Frisco. Was able to make a reservation Friday for this coming Wednesday."
"We did CVS bc it's so hard to snag the local time slots but you have to be prepared to drive.....we went to Mineola. Super easy to check what cities have openings but you have to do it early in the am."
Are you among the residents who successfully got their first or second shots? Are you planning to schedule soon? If you are not eligible yet which vaccine will you go for or it doesn't matter that much?