Photo by FelixMittermeier on Pixabay
While the people who have lived in the area for a few years are used to hearing tornado sirens or those that go off for severe storms, residents who moved here recently needed help to realize what the warning meant and what they had to do immediately to stay safe. As always, the Frisco community helps each other out and the city is out of harm's way without any major damages.
Were you unperturbed when you heard the sirens last night? Just went through the steps needed to take cover in case you needed it? Well, for some residents it was very disquieting, and they were confused on why the sirens were on at all.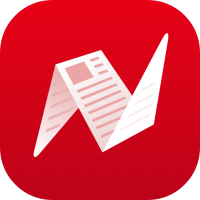 Several neighbors quickly answered the question, offered additional information, and suggested safety measures.
This is what they had to say:
"Tornado warning"
"Yes very severe weather"
"Tornado sirens"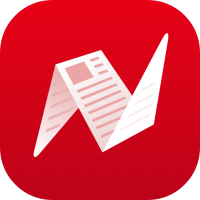 "Welcome to north Texas"
"Keep an eye open and turn to Fox4. They have ongoing coverage. Also subscribe to Code Red for Frisco. You will be notified via text and email. Right now, hopefully, the worst of it will pass by us to the northwest of Frisco. Still likely to see hail and up to 60 mph winds."
"As an okie transplant I don't like sirens for this. In Oklahoma they only blast them when it's on the ground and stuff just got real. Guess I should be grateful for the warning to get my cameras ready and grab a beer."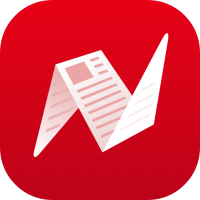 "There was a large hook echo on the severe thunderstorm warning coming in. It had good rotation and could have produced at any time. When they sound the sirens it does not necessarily mean there is a tornado but it means one can populate at any second and you should be in your safe place."
"The sirens go off for strong shear winds (50mph +), severe lightning strikes, large damaging hail or a tornado warning. Basically if you went for a neighborhood jog, any of the above mentioned weather situations would mess you up so the siren is meant to keep you indoors.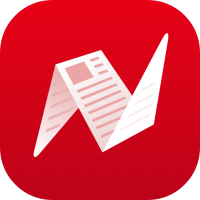 Welcome to North Texas during storm season, an extension of Tornado alley. The only thing more annoying than these storms are the number of roofing companies that will come by your home over the next month trying to convince you to get your roof replaced"
Another neighbor living in the Trails area needed confirmation as well: "what exactly do the sirens outside means? Tornado warning? A tornado has been spotted? Inclement weather?"
The rest of the neighbors soon offered all information and suggested ways to reduce risks:
"Tornado warning across the lake and heading this way. Be on alert."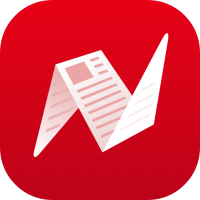 "The sirens mean take shelter. Do not go outside or near windows. Get on lowest level and near center of house in a closet or bathroom"
"Usually when you here sirens, you need to go to center safe room of house away from windows and turn on news.. the sirens only go off of rotation is detected in the storm that is moving in..."
"The sirens and phone alerts are letting you know of very high probability of a tornado or tornado like damage in the immediate area. We do live in an area that is prone to severe weather in the spring and fall. It is not an invitation to go outside and watch for the storm. Take shelter. Good idea to have a plan and an emergency kit ready to go. It is wise to respect Mother Nature!"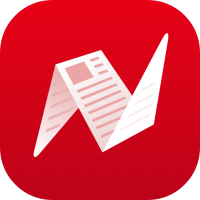 "People often misunderstand that the sirens are to alert the area overall. They are actually to alert people who are outside to go inside and seek immediate shelter. Some homes may or may not hear the sirens"
How did the sirens affect you? Have you lived here for a long time and were used to the drill? Did you need to ask more people to make sure you were doing the right thing to keep your family safe?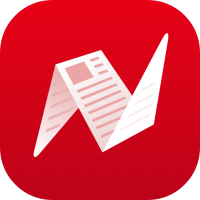 Pets also weren't pleased with the sound: "Dogs aren't happy. I like channel 11 for weather updates. It looks like Frisco is not in the path of the worst of the storm."
The good news is that "pretty scary last night but we made it through without any Tornados touching down".