Photo by Andre Moura on Pexels
Planning to use a pressure cooker any time soon? You'd better read what happened to a neighbor living close by. While the benefits for getting extra flavor are hard to beat, it looks like some pressure cookers can bring in hidden risks.
A Plano resident never even imagined what could happen just after making breakfast. And having the whole family plus pets waking up to flames is a nasty way to get your day started!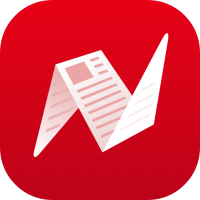 The nasty surprise hit early in the morning. It's not like there was a huge family dinner being cooked. The bad news is that there was considerable damage to the resident's house.
This is what happened:" So I had gotten this ninja pressure cooker multi function item from kohl's. It's a Ninja foodi Delux. This morning my brother used it to cook some food unplugged it to let it cool down and he went to eat. Not even minutes later he started smelling something odd went out of his room and saw the house was covered in smoke. He went downstairs and the air fryer was on fire. It wasn't plugged in.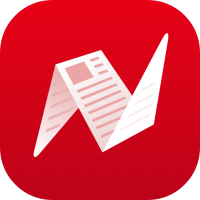 It destroyed not only the fryer itself but our stove, parts of our cabinets, our wall and our vent above the stove. I would be careful with the product to anyone who has one. We didn't call 911. My brother put out the fire with a fire extinguisher luckily. We vented the house out and everyone including our pets are okay.
We called a vet to see if we need to take them to be checked. It was really scary to wake up to. It could have definitely been a lot worse. But we are all 100% positive the fire started from working the fryer. The fryer does not use oil. It was due to electrical from within the machine."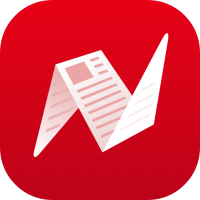 Many neighbors are in shock
There are so many things that you would expect to be risky, but somehow the pressure cooker rarely comes into it. Until now, I thought it was one of the safest ways to make something delicious from scratch.
The neighbor's reactions show support, and there are also some people who advise against using the pressure cookers at all.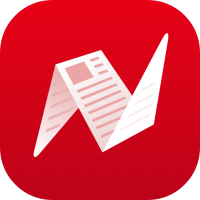 This is what they had to say on the issue:
"Did you report it to Ninja? They need to be made aware in case there are others and they need to recall. They may help with damages. Don't throw anything away. I would also check with your insurance to see what could be covered. One other thought is the local TV stations that offer help resolving consumer issues - they may have heard of others that have had similar issues. I am glad you all are okay- looks very scary!"
One of the residents also asked about smoke detectors. However, the affected neighbor replied that "Our smoke alarms have been off for years. They malfunctioned in the past and we haven't had the funds to get them replaced. They would randomly go off for no reason and then we wouldn't be able to turn them off at all. So we kept it off in the breaker. It's definitely something we are working on replacing now tho. They have to check all the wiring and everything as well. We are slowly fixing things in this house."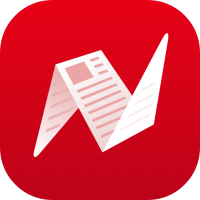 A very useful tip is this one: "The city of Plano will assist in getting smoke alarms if you cannot afford them. Look on Plano.gov and search smoke alarms for details."
To avoid any further risks this is also suggested: "Anytime you have a fire in the home you should still call the fire department. There can be burning embers in the walls that you cant see. They need to check and make sure a secondary fire doesnt occur"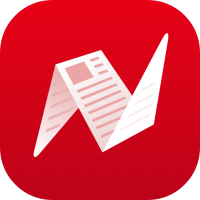 "it looks like someone whether knowingly or not, had the stove top on at some point. Having the cooker on the stove top is obviously a bad idea as it may have been pushing the knob and turned the stove on. Looks like the cooker melted on one side and not from the inside out. Hopefully the investigators can determine what happened. And, please get smoke alarms installed. You got lucky this time."
Another resident from Avondale wouldn't go near one: "I'm scared to death of those things and don't want one in the house. I'll just stick with my slow cooker! So glad everyone and your pets are ok. Do take advantage of the city's fire alarm program. Sounds like your old ones were going out. They start to malfunction when they get old. You should replace them every 8 to 10 years or sooner if they start malfunctioning and changing all the batteries doesn't help."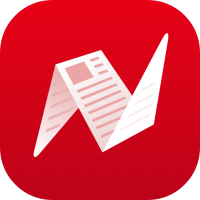 "I'd let the company know of this. They should check out the problem. They could have a lot of lawsuits. Show them the damage. You may get your money back. Thanks for letting everyone know of this danger."
Another resident is baffled about how this was possible: "I find it odd that the device drew power from some source even when unplugged. Sorry. That doesn't make sense to me. We've used the hell out of our ninja pressure cooker and air fryer for over a year no problems. Was it sitting over an induction stove?". The reply was that "It was sitting on top of our stove. But we checked everything and it all was turned off."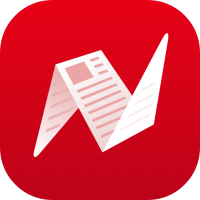 As for recovering costs a residents thinks that "You may need a fire department report to file an insurance claim for smoke damage, carpet, drapes, air vents, etc, a new range, or anything else that was damaged."
Have you used this type of pressure cooker? Are you generally comfortable with cooking this way or do you stick to tried-and-true old-style cooking? Do you think it was just a one-off faulty cooker or could it be all are dangerous?