Photo by Steve Johnson on Pexels
A Frisco neighbor living in the Lake of Preston Vineyards area had their bathroom updated in 2017. Unfortunately, all fixtures that were installed at that time are showing signs of rust. The shower grout is affected, too.
A grimy shower head and a challenging cleanup are piling on top of everything else. What should they do? Have it redone? Do something about improving ventilation?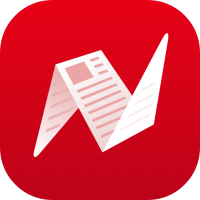 While we are all looking forward to spring and better weather, the repairs inside the house matter as well. And when you actually did your best to take care of things and they still end up rusty and grimy, it will take will power to avoid getting annoyed. One Frisco neighbor is going through a puzzling situation.
This is what happened: "one of our bathrooms was updated in 2017 but as you can see from the pictures the chrome light fixtures that were installed at that time have rust on them. The shower grout seems to be rusty as well. The shower head is grimy. I have been cleaning these items but I'm really trying to get to the root of the problem. Is this a ventilation problem in the bathroom and if so how would we resolve it? Is the hard water causing the shower issues?"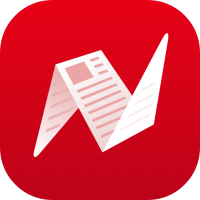 Input needed. What suggestions were made?
Other residents came up with useful advice to help the neighbor out. Here is what they had to say:
"Check out hot water heater for rusted sediment in the bottom might need to be thoroughly cleaned, should drain hot water heaters once a year".
"Try scrubbing with toilet cleaner. Weird but might work".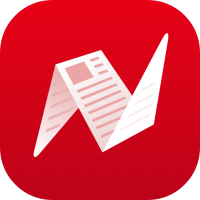 "If the light is rusting, you have a ventilation problem. Is there an exhaust fan in there?". According to the affected neighbor "Yes I have an exhaust fan. I was wondering if I should upgrade to a better fan and be very deliberate in running it? I don't think it gets turned on a lot. It's not a bathroom I use regularly. My water heater was replaced in 2018. But it does need to be drained. So I will try that. I have a dehumidifier so I will run that and see how much water is pulled out of the air". In this case the advice is to "Just take the cover off it and vacuum everything off with a little attachment to make sure everything is clean."
Another neighbor from Preston Vineyards North has this input: "Looks like it is a humidity problem along with an older hot water heater that may be corroding. Probably need a stronger exhaust fan in the bathroom and you might wanna check the water heater. I replaced mine with a tankless and didn't have problems after that. Also, if it can fit, get a dehumidifier in there. There's a lot of evaporation that'll happen after taking a shower".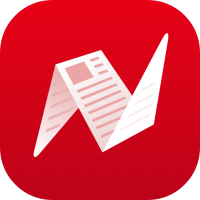 Another idea is this: "Use Bar Keepers Friend. It cost between $1-3. Works like a charm"
There is also the opinion that "Grout does not rust. It is in the water. Maybe too much humidity & clean water source/water heater, per another suggestion. Make sure to keep the areas with a problem clean."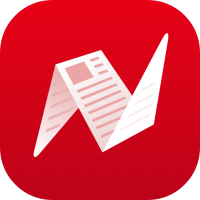 "Looks like it's just moisture that didn't dry"
What do you think? Is it possible to see rust so soon after upgrading your bathroom? Did it happen to you, too? How would you fix it?