Photo by Maksim Goncharenok on Pexels
Weighed all your options carefully and decided that the Johnson & Johnson vaccine is the one for you? Not every location in Frisco will offer that one, so it's useful to tap into neighbors' experience to find out when and where you can get it.
If you know in advance which locations offer it, you will save time and energy. Only try to book a slot for the places that have it available and you will be much closer to having your immunization shot.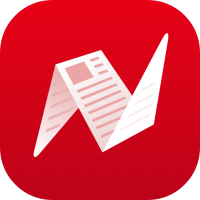 A neighbor living in Bella Casa has launched this question and it turns out there are plenty of people in the neighborhood who would rather go for the one-shot type of vaccine.
It's true that you won't have to worry about your second dose, so that's a decisive factor for many. If you feel the same way, it's a great idea to have a summary with the locations that are currently offering the Johnson & Johnson vaccine in Frisco.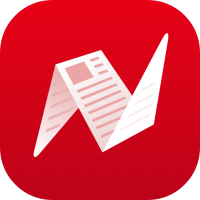 Getting a slot is tough, make sure you're trying in the right place
Here is where the other neighbors suggest going to get that particular vaccine and more tips on securing appointments:
A neighbor living in Starwood got their vaccine at Market Street (Legacy & Lebanon). It was at their pharmacy. As for getting a slot this is what they had to say "I signed up in February and got a call last weekend to schedule an appointment. I signed up online."
Another very convenient way to have that vaccine is to head for Walmart. A Willow Pond resident suggests to "Create a Walmart account, log on and go to the Covid section, they have lots of locations and give the J&J vaccine." There is an essential trick for getting your Walmart appointment, too: "log on at 11:59pm to 12:00am to see the new locations in the DFW area for a week out."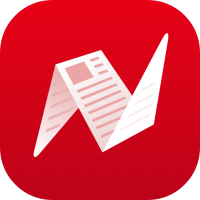 Costco is another place giving the Johnson & Johnson vaccine. According to a helpful neighbor "I believe all their appointments for this week have been filled but check their website Friday night around 8:00pm. Fridays are when they find out how many vaccines they get for the next week. You do not need to be a member to be vaccinated at Costco."
Do you wish to have the Johnson & Johnson vaccine as well? What made you decide for it? Was it the number of doses, less side effects, or just what the rest of your family did?
Regardless of the type of vaccine you go for, remember to take all precautions until you are immunized. Your health depends on it. The community's safety as well.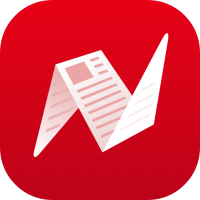 In this discussion there were other residents who opted for the 2-doses vaccine. Their choice is just as good and reflects different considerations and a will to feel good and protect everyone else, too.
One of them had a CVS experience: "I went all the way to Gainsville to get mine Sat. Go back April 10 for the second. Took an hour to get there and 15 min. In line to get my shot. Not bad at all. Arm really sore though."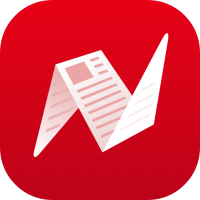 Another neighbor went for the Denton county website registration: "We signed up at the Denton County online. We got our second shot on March 4 at the Texas Motor Speedway. It was very organized and efficient."
What vaccine would you choose if you were eligible right now? And if you are already in a priority category did you want a specific one or were you simply glad to be immunized regardless of the type?