Photo by bl19 on Pixabay
Not construction noise or traffic noise. More like barking noise, at all hours of the day. The Frisco resident in trouble isn't sure how to solve the issue and it is getting very difficult to work from home while having the ongoing distraction. What do you think? How should they handle it?
Having office hours from home is not always easy. While the pandemic has made many of us become used to a different work setting, you can't always predict what noise might break your focus when you start on your tasks.
A neighbor in Frisco is dealing with a challenging noise and isn't sure how to fix things, particularly since they also have dogs and they love pets.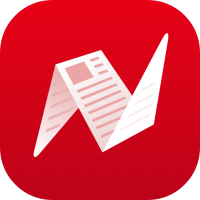 Nothing against the dog, but disruption is there
Barking in the park might not seem such a big deal, but when you work 8 or 9 hours a day and you hear it constantly there's a chance you might get annoyed. That's just what happening to the neighbor living at Shaddock Creek Estates.
The noise isn't direct, it's coming "about 3 houses down on Bal Harbour and Graceland Lane". They have not met the owner of that house and they do realize it's not the dog's fault.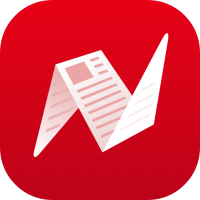 What's to be done?
It's a strange situation since the barking is loud and the neighbor is constantly getting asked if it's his dog.
Here's what other residents suggested:
One neighbor said to "Write a polite note and leave in their mailbox".
Another suggests a faster way: "I'd knock on the door and discuss it with them. Maybe they don't know and are gone all day."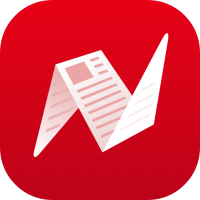 Conversation seems to be on another neighbor's mind as well: "a simple calm adult conversation is better than a note. the conversation will tell you if they are oblivious as is often the case, or if they don't care. if they are oblivious, there is a good chance your conversation will be very productive."
Having a talk with the dog owner first is the most popular step, since it often happens that they aren't aware of the disruption going on. After trying that other options can be considered as well: "If that doesn't work animal control can be called to intervene. At least give your neighbors a chance to do something about the dog."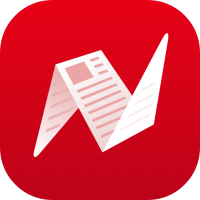 Calling the police is a controversial solution. While some neighbors feel it would be wasting police time, one neighbor pointed to a situation where it might be right to do so: "We had the same situation at our home in KS. We did have a polite conversation. Unfortunately the neighbors spent the next three years retaliating and making our lives miserable. Unfortunately, because we did talk to them first, we now felt uncomfortable calling the city/police because they'd know it was us and retaliate further. People should do what they are comfortable with and not be attacked for it".
An opinion related to how the police might react is the following: "the police will Direct you to animal control, who has a process for the dog barking complaints, since excessive barking is against local statute".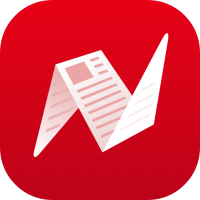 One fast remedy tried by a neighbor from Westfalls Village was straight to the point: "I had a similar issue with a neighbor. I looked up the Frisco noise complaint law, highlighted the important parts, and enclosed a typed letter explaining that I didn't want to report them, I wanted to give them a chance to remedy the issue on their own, but if it carried on, I would report the issue. Taped it to their front door. Anonymous, courteous, and kindly stating the local regulations. Problem solved."
There were also people wondering how exactly the owner of the dog might stop the barking. One answer would be this: "The solution for all the sources, though, is leadership training and paying attention to your dog. If your dog is barking all day and creating a constant disturbance, regardless of the reason, it's a definite sign of a disengaged owner."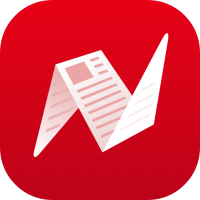 For a gradual approach this point of view cover the essential steps: " I'd start with a note. Give it some time and then Graduate to a conversation, if needed. If the problem persists beyond that, then call the non-emergency police line for Frisco. Just be sure you are aware of the noise complaint policy in Frisco. I'm not certain, but they may not do anything if it isn't after hours."
And since keeping the community peaceful also matters, trying to avoid conflicts will go a long way for being able to work purposefully again. This opinion makes a reasonable point: "We had that problem and I talked to the owner about it. For the most part it has stopped. It's always good to have a nice conversation first. No need to get on bad terms with neighbors. Plus with all the cameras a note would most likely not be anonymous."
Did you have to deal with this issue? How did you solve it? Did the police need to get involved or a friendly talk was enough?