Photo by DSD on Pexels
A major issue has been going on at Preston Manor in Frisco! A resident living in a rental property is dealing with rats in the garage and inside the house. They also have an infant, so the situation is getting risky. Can you recommend a solution? See what other neighbors had to say.
Whether you've seen them once, accidentally in the park or when walking on a field at night, rats are hardly anyone's favorite sight. Very many people are scared of them. And for good reason. They can carry diseases, and in specific situations will get aggressive and attack people. A Frisco resident living in the Preston Manor area is alerting everyone in the neighborhood about a major rat issue!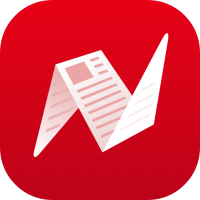 Their dog has found rats inside the garage and then inside the house. They're getting worried since the family has an infant and the rats need to be kept out permanently. Being in a rental property would affect things too, plus they have never had to deal with something like this.
Several Frisco neighbors have pitched in to offer advice on how to get rid of the rats for good.
1. One resident also had an emergency rat situation on their patio. Found plenty of droppings, tried traps and poison with no luck. Apparently, they managed to fix the problem with $2 Victor rat traps, plus using peanut butter as bait. One other useful thing they did was make some holes in the rat's path and set up cameras to see clearly what was going on.
2. A Frisco neighbor suggests it's essential to pick up any pet poo. That could attract the rats.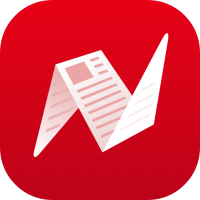 3. Pest control companies are also on the list of recommendations, probably a most reliable option, too. According to one resident, they can deal with anything that disturbs you, in their case it was rats in the roof. They set up traps, too, just in case. Luckily in the last 30 days they had no issues about rat activity around.
4. Even though they don't like traps, other residents suggest using them as well, coupled with the irresistible peanut butter. Poison blocks are cautioned against, not because they wouldn't get rid of rats, but because they are very dangerous for pets. For one neighbor, despite all precautions taken, one of their dogs got to eat one poison block and had to be rushed to the ER immediately. He was fine, but it was quite a scare. Every time you use rat poison you have to be very careful with pets. You might be too late when you realize something is wrong.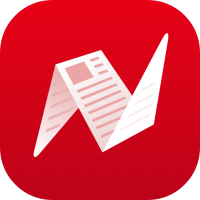 5. Another resident got rat traps plus glue boards. Caution is advised especially if there are little kids around the apartment or house.
6. In one unfortunate case rats were found in 2 vehicle engines, with a lot of droppings on the engine covers and underneath. For that neighbor refilling bait boxes every 2-3 months does the trick against rats.
7. Another relevant caution against using poison to be free of rats is that a dog might find the rat after it had the poison and eat it. You could lose your pet because of that!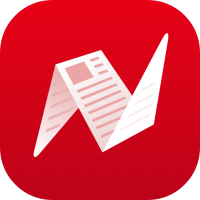 8. Since the neighbor who posted the issue is living in a rental property, one of the practical tips is also to contact the landlord and ask for a pest control operation.
9. Another neighbor has spotted several huge rats around, but luckily never had them come inside their house or garage. In their opinion, for such a size the regular traps can't possibly work, and the old-school spring-loaded traps would be the short-term solution. Pest control for long-term home safety.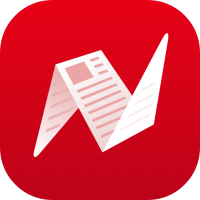 10. At Preston Ridge there is also a rat issue going on. Over there, the neighbors were advised to cover all holes through which rats could get in via the roof. Also, cutting some tree limbs that hang over the roof would help reduce the severity of the issue. One important thing mentioned by the pest company that was contacted in that case is that once a rat discovers its access point to a house is no longer there it will move on.
Are you dealing with similar rat invasion issues in your neighborhood? What did you do to get rid of them? Is pest control the better solution or would you rather fix things yourself?