Photo by analogicus on Pixabay
The usual posts you see about pet poo are more about people who don't clean up after their pets, but this time a whole different issue is on in Frisco, at Woodstream Hills. How would you feel if when you take out your trash you discovered suspicious things inside … that you didn't put there?
A Frisco resident is constantly having this smelly issue and it's getting worse. Can you help find out who's doing it and why?
Poor manners are at stake and even health where poo is concerned. It's not just impolite, but also concerning that this is happening in our city. Understandably several residents got involved in the issue and showed their support for the affected person. It's not something any of us would want to happen, least of all when you have a family with kids and are doing all you can to keep everyone healthy during these trying times.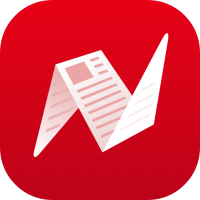 When going out in the evening to throw away trash the resident from Woodstream found animal poo in the can outside. Hard to say that shouldn't be disturbing. It would annoy just about anyone! The affected resident also doesn't have pets, so there is no chance it was connected to their family or house.
What do you do when you discover bags of poo in your personal trash? Yes, even trash is personal. And in our trash cans should only be the things we get rid of by choice, personal things or stuff coming from our own home. Having someone dump pet poo in there is a serious invasion of personal space. Several neighbors consider it that way and the resident who had this happen definitely shares the opinion.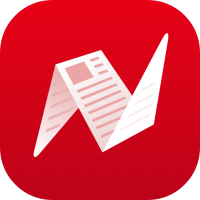 Since that family doesn't own any pets, they find this behavior completely disturbing. Not to mention annoying and a type of trespass.
Indignation shared
All other Frisco neighbors commenting on the post share the annoyance and indignation of the resident. How could anyone do such a thing? Can't you keep your own home and surrounding yard clean, including the trash cans?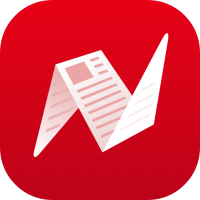 When manners go amiss
Unfortunately, frustration was in for the day. This kind of behavior doesn't help to make Frisco beautiful. Another resident also shared their experience, which was much worse than the poo bags. Just after the historic winter storm the neighbor living in Woodstream had their recycling can filled up with garbage.
As far as garbage cans are concerned, they keep them very close to the house, so putting anything inside them would involve seriously trespassing on the property.
Did anything like that happen to you? Do you have any idea who might be doing it? Let's stick together to avoid potentially risky situations. They are not just annoying, they can come with health risks.
Any ideas on who might be responsible?