Photo by Free-Photos on Pixabay
The Frisco City Hall is sending out an alert to all residents who plan to be driving overnight. There are planned closures on US 380 that will take place on March 19-20. This roadwork will be part of the ongoing extension of the Dallas North Tollway (Phase 4 Project).
If you were planning to run errands until late so you can have all weekend free, you will need to take into account the announced closures. They will start at 9 p.m. and can cause serious delays if you don't have alternate routes at the ready.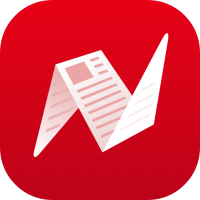 The good news is that guidance has also been offered about how to go round the roadwork. So, if you keep to the City Hall instructions you will be able to solve everything on time and not get stressed by spending too much time on the road.
NTTA Traffic Advisory - Overnight Closure for the DNT Phase 4 Project : March 19–20 (9 p.m. to 5 a.m.)
The affected roads will be the following:
All lanes of east - and westbound US 380 between north - and southbound Dallas Pkwy.
All lanes of the east- and westbound US 380 frontage road between north- and southbound Dallas Pkwy.
The northbound left lane of Dallas Pkwy. at US 380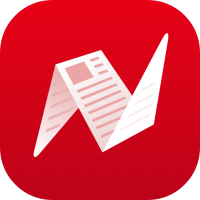 What should you do if you will be driving in the area?
The City Hall recommends the following options, depending on where you're going:
A detour to eastbound US 380: You will need to take the Dallas North Tollway exit and then turn right onto southbound Dallas PKWY. After that you will continue to PGA Pkwy, take the U-turn, and continue north to US 380 and finally turn right.
A detour to westbound US 380: You will need to take the Dallas North Tollway exit and then turn right onto northbound Dallas Pkwy. After that you can continue to W. Frist St., take the U-turn, continue south to US 380, and turn right.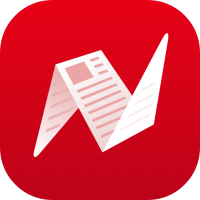 What does the construction work include?
The project work includes the construction of a bridge over US 380, which will extend the DNT to W. First Street in Prosper.
Will there be any warning signs placed?
Yes, changeable message signs will be placed in the construction area before the lanes are closed. The announced closures remain subject to weather conditions and can be postponed if necessary.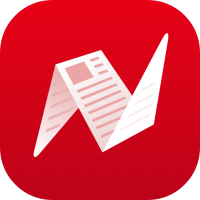 Be cautious behind the wheel
Frisco City Hall urges all drivers to be patient and stay cautious all around the construction area. The expansion work is ongoing, and the community's support will go a long way towards its success
Where can you find out more?
If you have any questions about the construction or the whole project you can call this number: (972) 628-3134.