Photo by rusticpix_cheryl on Pixabay
Looks like bunnies are out in full force at Willow Bay in Frisco. One resident is decidedly in need of help to counter them. They're eating everything! Not scared of any dog or cat. See what other residents advise on and remedies that work for gardens and plants. Fence tips included.
If you thought they're just cute and cuddly, know that bunnies can also wreak havoc in some gardens, dig, and burrow. They're still cute, nonetheless. However, remedies are needed if you see your yard slowly falling apart.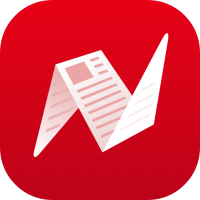 Frisco neighbors have rounded up and suggested several tips for dealing with this situation which many of them have already faced.
Here is how to bunny-deal
1. You can choose to fortify your fence to below grade to keep them out of the back yard. Unfortunately, there doesn't seem to be much to do in areas without fences, according to a Frisco resident.
2. Using fox urine is another suggested tip. Looks like you can buy that from HD or Lowe's. To use it properly against bunnies you will have to spray it on flowers, plants, and on the space around them. It sure doesn't smell nice when you spray it. Be careful and stand back. You will have to re-apply it every few weeks, says a Frisco neighbor, but even if the smell apparently goes away the bunnies can still feel it for a long time and they will steer clear of your garden.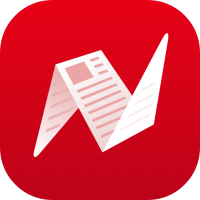 3. Another Frisco resident agrees with the fox urine but suggests to avoid using it on windy days unless you want the bad smell to linger for a while. Makes perfect sense to me.
4. Another resident fixed the bunny issue by staking some 8 inches tall, green painted galvanized mesh screening. This was placed in the front planter to keep bunnies from demolishing everything in sight.
5. Another scary tip is getting a yard cat and not feeding it so it gets hungry and goes after the poor bunnies. Hopefully not many people go for that one.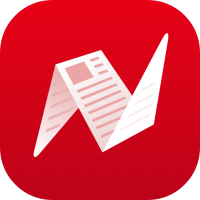 Frisco belongs to bunnies, too. Take them out of your garden, but do it gently and kindly. There is a way.
6. A very useful tip given by another resident is to try and learn about the plants and flowers that bunnies won't ever eat. That's a guaranteed solution for keeping them at a distance.
7. Cayenne pepper is another suggested remedy. You will need to sprinkle it around the area they enjoy eating in most. Don't forget to keep up the effort. The weather will wear it out. Rain, wind, or even very sunny days can reduce cayenne pepper power.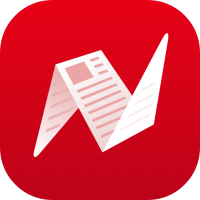 8. There is also the possibility of raised garden beds if you're a fan of that.
9. A most unusual solution is to tie a few CDs on a string all around the area you don't want bunnies to touch. This type of yard art is very effective against bunny attacks. When the wind blows, they swing and twirl and they deter all suspicious bunny activity.
10. Other residents have tried motion detector light with significant success.
11. There is also the choice to sprinkle your plants with vinegar or Dawn soap, whichever works best for you.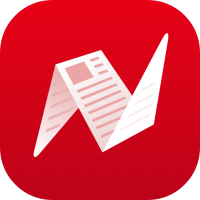 12. A chicken coop was suggested too, but apparently that's not such an easy thing to do and it needs a professional to be installed.
13. As another resident warns, don't use pellet guns against bunnies! It's not allowed within city limits as there is a serious risk of injury.
Don't kill bunnies, try and find a solution so we can all have nice and neat gardens, but living alongside animals. They were here long before we came, and our homes were their homes first.