Photo by whitesession on Pixabay
Do you want to have your vaccine, but would rather go for the one-dose Johnson & Johnson option rather than getting 2 immunization shots? Find out what other people who live in Frisco think about it and how they felt after having this particular vaccine.
While it's always emphasized that being vaccinated is the most important thing, regardless of the type of vaccine you actually get, there are many of us who have a preference. And if you choose your location carefully you will have precisely the vaccine you are looking for.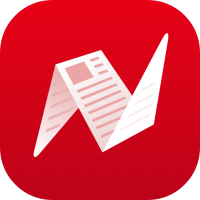 In Frisco it appears that there are quite a few residents wishing to get the one-dose vaccine from Johnson & Johnson. While debating effectiveness is for the specialists to do, their experience with getting the shot and any possible side effects is invaluable if you wish to have the same type of shot.
Trying to figure into the unknown
No one can tell you for sure how you will react to any vaccine. However, it could give you more peace of mind knowing that you chose the type you wanted to have. We are all taking a risk for every dose, but the risk is greater without doing anything.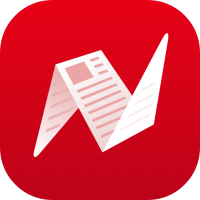 Here is what other Frisco residents listed as their experience with the Johnson & Johnson vaccine:
One resident who had the vaccine last Saturday at Baylor Scott & White in Waco noticed no side effects whatsoever
For a married couple it caused intense tiredness, but they were also doing volunteering work for the rest of the day after having their shots, so they would not place those effects entirely on the vaccine. The wife felt a little pain just when the dose was administered.
Another resident went in for an intense workout right after having his shot and suffered no side effects. None the next day either.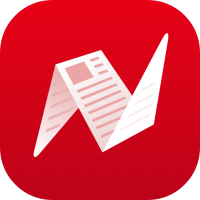 One other resident shared that the main reason for choosing this vaccine is because you are done after the first shot. Previous experience from their parents showed that it was actually difficult to have the second dose scheduled.
For shots received a week ago for the same vaccine there are no reported no side effects at all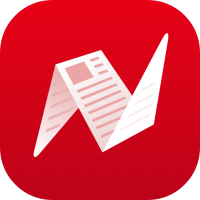 There was also one comment pointing out how the Moderna shots feel like. Apparently, they are very similar to having the tetanus vaccine. Plus, there was minor joint/muscle ache for a few hours on the day after each of the 2 shots. Overall, the intensity of the side effects was mild.
Go through residents' opinions and make up your mind. In the end you can choose either vaccine. Each will help you get immunized and be protected against risks.
Stay safe in Frisco.