Photo by Mary Taylor on Pexels
It happens a lot and most of time people don't mean to stop the team from its normal work progress. That's why residents are often tempted to just hang up when they call 9-1-1 by mistake.
Don't do the same! Frisco 911 comes forward to squash the myth once and for all. Hanging up doesn't help you and it sure doesn't assist the emergency team!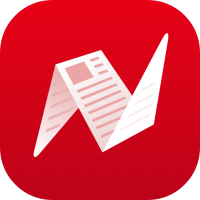 Did you put your phone in your pocket, forgot to block the screen, and the next thing you know you see that it's dialed 911? Don't panic, it happens.
More frequently than you might think. Maybe you walked very fast, you were running at full speed, or playing sports and completely forgot about the phone sitting in your pocket. Not blocking the screen can activate the keyboard, though.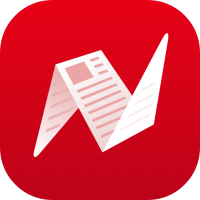 While it's not the end of the world, how you react from that moment on could contribute to save a lot of time for everyone involved.
Once you dial, you set the alert on
You might have misdialed, but the operator on the line who takes your call doesn't know that. Just hanging up will not end the issue. It will rather fuel it up.
Keep in mind it could be assumed that you are in serious danger or you hung up because of an incoming threat. There are many possibilities, and the Frisco 911 team is pointing out through their Twitter post that they won't abandon a caller once they hang up.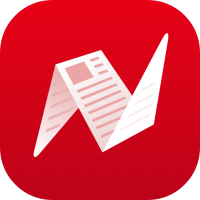 It's the other way around
There is a clear rule for telecommunicators regarding calls that get hung up. It's not to forget about it, if that's what you assumed. On the contrary, they are required to call back and certify the situation for every hung up. So, don't do it.
Don't get embarrassed or try to avoid talking to them. Being straightforward about the dialing mistake will help reduce the time and effort involved and will free up the Frisco 911 team to assist the people who really need help immediately.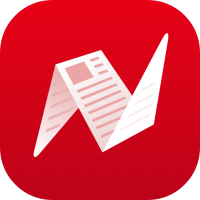 Stay on the line, save everybody's time
Including your own. You might be busy right after and not get the time to answer the call back. It's best to be patient, stay on the line, explain to the telecommunicator that it was just an accidental call, and move forward from there.
For every misdial Frisco 911 is urging residents to stay on the line and clear up the situation. This way the help units will only focus where their help is needed.
Let's all contribute to keep Frisco safe. Misdials are not the worst thing but explain the situation right away so you don't take up valuable time that could be used to rescue someone who needs it right now.