Photo by Dave Morgan on Pexels
As we come into Spring, it's not only sunny days and tanning that are waiting in store. If you live in Frisco, you also need to be weather aware. Cut your risks and avoid any mishaps by keeping to useful rules.
Enjoying your time outside, despite the windy weather and the occasional showers? You're not alone. Everyone is excited to finally get out of their houses and feel sunshine and warm weather again. While we're all getting ready to jump into t shirts and shorts, it pays to be cautious about the weather. It may be more friendly than the winter snow and blizzard, but don't get too confident.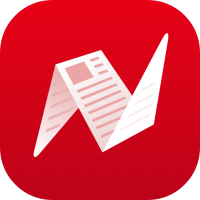 It's not completely warm yet and we still have a few weeks to go until we can be completely sure it will stay warm, and it's play time.
Why do spring storms pose dangers?
Well, you might be tempted to think they're not much. However, unexpected spring rains or storms can put you in danger if you don't know how to react to the different red flags.
When Thunder makes an appearance it's best to go inside
According to the Fire Department, it's a good idea to go indoors as soon as you hear thunder roaring menacingly. It's not just kids that are worried about storms. You should be too and take all precautions to stay safe. A few seconds of being distracted is all it takes for the most serious consequences.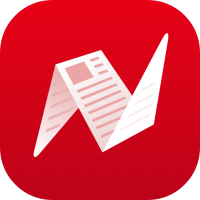 As soon as lightning is in sight or you hear thunder rumbling you should head indoors. Don't forget thunder can be heard long before lightning shows up, so it's a good indicator about when to start taking precautions.
Outdoor sports, risky with storms
Being weather aware has a lot more to do with playing sports outdoors than with short walks in the park. While both activities can get risky if the spring storms are strong enough, playing sports requires you to spend considerably more time outside.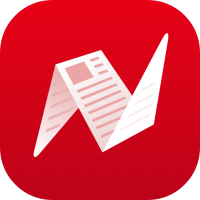 There's also the chance that you might not notice the dark clouds coming or even the storm noise if you are completely focused on the game and on winning for your team. It pays to be aware of what's going on around you.
Lightning has made victims and you shouldn't be out on the field in weather like that. Besides, if it rains it will get muddy and slippery. Not the best setting for running fast or scoring points.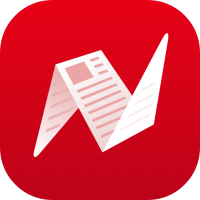 According to the City of Dallas Twitter post, there have been several fatalities precisely from lightning storms while people were engaged in outdoor sports:
40% for soccer
27% for golf
17% for running
10% for baseball
3% for football
3% all other sports outside.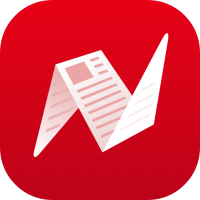 Its goes in two steps:
Step 1: When you hear thunder leave the filed immediately.
Step 2: Seek shelter in an enclosed building or car. Have your windows up in your car. You can also be inside your house or school.
Wait 30 minutes after hearing thunder to go outside.
Be on the alert for Frisco spring storms. Stay safe this weekend!