Photo by Gustavo Fring on Pexels
The City of Frisco Vaccine Hub has given thousands of COVID-19 immunization shots since February. With Toyota's method, the city staff has been able to successfully navigate to a better process and offer a pleasant experience to all patients who booked their slots. Find out more about how the automaker contributed to driving significant vaccine improvement.
The Frisco Vaccine Clinic has put in dedication, support, and a lot of hard work and commitment into continuously improving the experience of every person vaccinated at the site. The time and trust each patient put in have not been wasted and they keep trying to make things better each day so we can all get through these trying times together.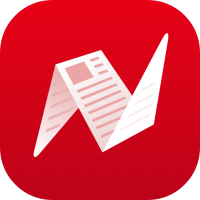 And Toyota has definitely done its share to bring on the Frisco and Texas-style great results
The City of Frisco helps all patients with a booked appointment receive their vaccine at the Stonebriar Centre. But the automaker also played an essential role in bettering the process. The vaccine hub in Frisco opened in February and members of the Toyota support team assisted from day 1.
Accurate information, reaching efficiency goals
The Toyota Production System Center has been sharing the production system culture outside of Toyota for more than 30 years. And this time they worked side by side with city staff to improve the workflow of the vaccination site. They have shared their methods to engage people so better performance can be achieved and a positive experience for customers or patients in this case.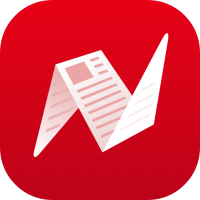 Frisco Fire Department in the lead
The Frisco Fire Department took the lead on managing the site. They valued the support they received from Toyota, helping to streamline innovation and to figure out the best way to get people through as quickly as possible and make it a pleasurable experience, considering the circumstances.
Invaluable process improvement tips
The tips offered by the Toyota team while studying and observing the workflow at the site have helped to take the whole process to a new level of effectiveness and make it all go smoothly. The Toyota automaker made the necessary tweaks to have everything running efficiently and it certainly paid off. People having their shots there couldn't be more please with the service and the experience as a whole.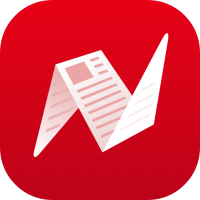 High level of commitment
The whole team was dedicated to the effort of converting a former retail store into an in-person vaccination site. This was not an easy thing to do in a short time span, but the combined work from the City Hall, The Fire Department, and the Toyota observers paved the way to fantastic results.
The City of Frisco vaccine site is open by appointment only and operates as vaccines are allocated by the state or counties. For more information you can access this link.
Huge shout out for Frisco style teamwork. We can do anything together!