Photo by Norma Mortenson on Pexels
Uber is strongly supporting vaccine access for everyone. Transportation shouldn't be a barrier to immunization! If you live in Frisco or near the city and haven't been able to go for your vaccine shot because you don't have a car or can't drive right now, Uber is here to help!
Yours can be one of the 10 million rides offered by Uber to help everyone stay healthy. Those who need it most to get to vaccine locations should take advantage of this key donation.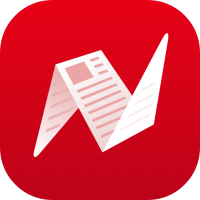 Distributing the 10 million free rides for community support
According to Uber's Twitter post, 45% of Americans don't have access to public transportation. With the financial issues caused by the Covid-19 pandemic, the loss of jobs and income, it's not hard to imagine why some people can't get to their vaccine appointments even if they are eligible.
Having a car costs money and if you suddenly got left without a job and monthly income or if a medical condition is stopping you from driving, the car might be the first thing to go. Unfortunately, many vaccine locations are not accessible just by walking there or it would take too long and the people who need the shots can't possibly manage to get there on their own.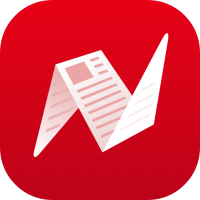 Neighbors, friends, or relatives might help, but what if there is no one available? That's where Uber comes in!
Rides to move you toward recovery
Uber is partnering for this project with the National Urban League, the Morehouse School of Medicine and the National Action Network. These organizations have deep connections with the communities hardest hit by the pandemic. More partnerships will come soon!
The rides are offered to help make a difference in delivering vaccines quickly and efficiently. Each dose matters and each shot that is given brings us closer to social life and enjoying the activities that we all love.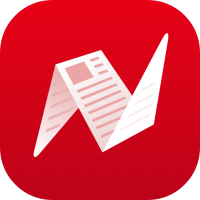 The challenge is still there
There is not only the need to be able to deliver the vaccine doses, but also to boost each person 's confidence in the vaccine safety, and to make sure anyone has access to the shots.
The 10 million free or discounted rides will help guarantee that vehicles are not barriers to immunization. The communities that have been disproportionately hurt during the virus pandemic, but also anyone who is struggling financially and can't afford to have a car anymore, will benefit from this partnership.
If you live in or around Frisco and you've been hesitant to get the vaccine just because you can't get to the hub, doubt no more. Get you free Uber ride and be a step ahead of the virus.