Photo by Alena Shekhovtcova on Pexels
Walmart is starting on a very useful project for empowering everyone who's had their vaccine doses. The big retailer is getting involved in enabling all customers to access their health data digitally. With Walmart's help you will be able to see your vaccine status online and control key personal information.
Fair and equitable access to your own health data
That is what Walmart is targeting. To make sure all customers can check their vaccine status at any moment in a safe, secure, and straightforward way.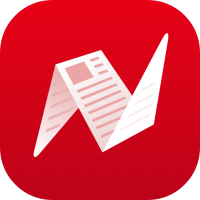 How will the system operate?
Walmart will be using SMART Health Cards operating under the Vaccination Credential Initiative, co-chaired by The Commons Project Foundation (TCP).
Convenient and safe access to health info, the way forward for Walmart and Sam's Club customers
If you had your vaccine doses at one of the Walmart or Sam's Club locations in Frisco, you will be able to see the records for your shots through the Health Pass by CLEAR app and TCP's CommonHealth and CommonPass apps.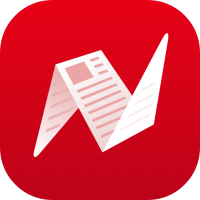 Are the platforms free to use?
Yes, you won't have to pay any fees to use the specified apps. They are free for everyone who decides to use them to verify their vaccine status.
Why does it matter to access your vaccination records?
It is essential to be able to clearly show your vaccination status when needed. You might have to do this to be able to return safely to your work office, to school, to take part in events, to play sports, to travel, or to access entertainment and other venues.
Free and secure digital sharing
The main goal set by Walmart is to allow users free access to their COVID-19 health info so they can share the data with third parties seeking to confirm their vaccine status.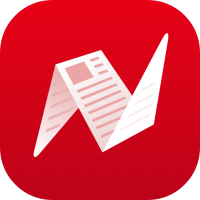 Walmart – first retailer to partner with both The Commons Project Foundation and CLEAR
Giving power back to the people
All residents in Frisco who had their vaccine at Walmart or Sam's Club will benefit from this initiative. They will be able to use their health information anytime and share it when they choose to do so.
What is Health Pass by CLEAR?
It is a free mobile experience included in the CLEAR app. This feature securely connects a person who verified their identity with several layers of COVID-19 information.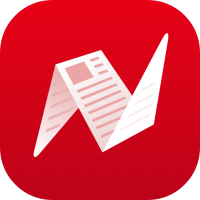 It will significantly contribute to reduce public health risks and allow everyone to go back sooner to what they love. Trust and transparency come to the forefront, with satisfied users always in control of their personal data.
What is TCP's CommonHealth?
This is a free Android app that allows people to collect and manage their personal health information. Users can share the relevant information with health organizations, services, and other apps that they trust. It enables fast access to COVID-19 test results and vaccination recors so that all Walmart customers can prove their current health status.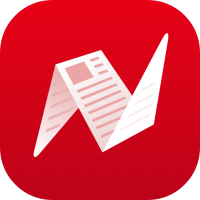 CommonPass is getting an added security layer by being integrated within CLEAR's secure identity platform. The app will guarantee safe and stress-free experiences at airports, office places, entertainment or hospitality venues.
This is how it works
You will need to go through the following steps to take advantage of the features offered by Walmart for vaccination records:
First you will create a free digital account on the Walmart or Sam's Club app to schedule your appointment to receive a vaccine shot
Then you can download the CLEAR, CommonHealth or CommonPass app, create a user account and join their services free of charge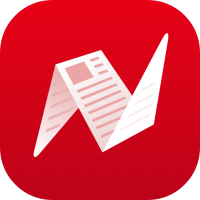 After that you sign into your Walmart or Sam's Club account and agree to share their vaccination history with the verification app you have chosen
Then you will need to authenticate your vaccine status with Walmart or Sam's Club account credentials in the verification app of your choice
CLEAR, CommonHealth, and CommonPass apps can be downloaded now and will soon be able to validate Walmart vaccine credentials in real-time at locations in Frisco.
What do you think of this initiative? Will it come in handy? Has your employer or landlord asked you for such proof of your health status?