Photo by NEOSiAM 2021 on Pexels
Even though the FEMA administration has experience with handling funeral assistance related to disasters, it has never had to deal with something of this scale and scope. Reimbursing the funeral costs for COVID-19 victims will be initiated next month.
The process is focused on support and empathy and it will include a toll-free number that people can call to apply for the needed funeral assistance.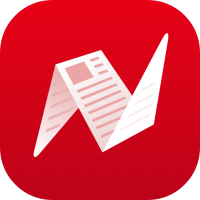 Why isn't an online registration system being used?
While it may seem more expedient to fill a form online, this process is about bereavement and a supportive approach. It simply would not do to handle it in a cold, distant way. By enabling people to call a designated toll-free number, FEMA administrators will make sure that the program and all requests are handled in an empathetic way.
Empathy is a priority because managing each case will be based on human-to-human interaction. It is only this way that it can be ascertained that everyone's needs are met and fulfilled.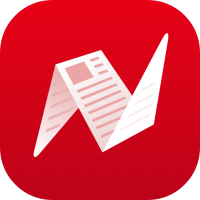 When will the assistance program be launched?
FEMA is getting ready to launch the 1-800 number and the complete assistance program at the beginning of April. At this moment the last touches are put into finalizing the policy, completing all procedures, and training call center staff thoroughly.
The scale of CVID-19 funeral assistance needs surpasses any other disaster
Unfortunately, this program comes at the right time to fulfil a most urgent need. Indeed, the number of victims during the COVID-19 pandemic is very high and funeral assistance, though it seems to put an emphasis on suffering, is absolutely necessary.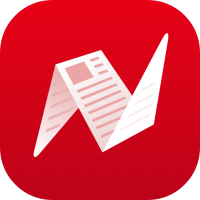 Supporting people who have lost a loved one is of utmost importance and working together to at least give financial help will go a long way to preventing more hardship piling up. FEMA has not encountered any other disaster that could compare in scope to what COVID-19 has caused.
What will the reimbursement criteria be?
The criteria and factors that will be used to decide how much reimbursement each person will receive have not been made public yet.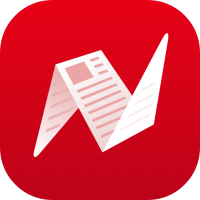 What can you do now if you live in Frisco and have lost someone to COVID-19?
On its website, FEMA advises people who have had COVID-19 funeral expenses to keep and gather all relevant documents. Prepare a file with all necessary paperwork and you will be closer to getting a reimbursement.
Across the U.S. there have been more than 536,400 COVID-19 deaths. The effort needed to support everyone will be significant, but the initiative will help alleviate financial difficulties for the families of victims.