Photo by Paul Theodor Oja on Pexels
The wind has picked up quite a bit since this morning. If when I woke up, I could hear whispering gusts just near my window on the corner, now it seems like we are all about to start flying. I had difficulty walking outside and on the side of the supermarket I simply had to stop until the wind died down.
Dust rustled up, pets could be in trouble
All over the alley dust was up in the air. It was the first time I was actually grateful for my mask. It helped me breathe despite the puffy whirlwind forming around me. Dust is travelling to all corners of Frisco at top speed. In parking lots, around the shops, on the little side streets leading to houses, on your front lawn and probably right up to your entrance door. Don't let it ruin you day.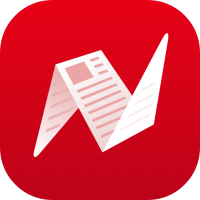 Try to wear a mask or a bandana to avoid coughing or having trouble breathing. Sunglasses will do you good, too. Not only for the sun that's getting stronger as I write, but also as a dust buffer. Having that screen in front of your eyes will help you do your errands and prevent eye irritation, allergies, dry eyes, or tears.
Keep a close eye on pets
All this strong wind is not good news for pets. They might get curious because of the dust moving, but the gusts are quite vicious and could put them in difficulty. Dogs and cats need to be kept inside if possible since they could have trouble walking and playing with this wind going round.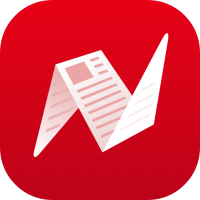 Try to find some indoor toys to keep them busy and entertained. It won't take long until the gusts settle down.
A day or two won't hurt them inside, but the potential for accidents could be serious. Play with them whenever you get the chance, preferably inside. You can all enjoy outside after Thursday.
Don't forget the fire alert
The wind ups the fire risk as well. Avoid any outside burning today and tomorrow until the alert passes. Check your smoke alarms, too. It always pays to be cautious.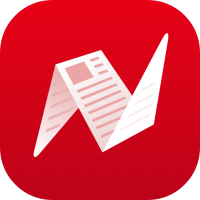 Drive carefully
Whenever the wind gets stronger like today it's a good idea not to speed up on the road. Drive a bit slower and do your part to keep all Frisco roads safe. The slower lane isn't a bad idea for the next 48 hours. It might take a bit longer to get where to where you're headed for, but everyone else will be safer thanks to you.
Let's work together to keep Frisco safe. All this wind will die down soon. Be extra patient today and tomorrow, cuddle with your pets, have plenty of toys for them inside the house, and say no to any outside burning.