Photo by DanaTentis on Pixabay
Happy St Patrick's Day! As the celebrations go on, Frisco 911 is using the festive occasion to also point out a necessary step for any emergencies cropping up unexpectedly. Always know your location!
Being able to tell exactly where you are will take you out of most messy situations. As long as you have your location clear you can always ask for help and receive assistance in a timely manner. That is just what the Frisco 9-1-1 team is setting out to clarify.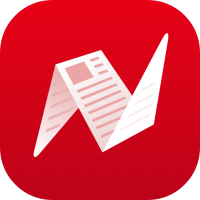 On St Paddy's Day, a new reminder
The friendly reminder passed on through the Twitter post will be useful for each Frisco resident. It's not just about getting to a place by using your GPS. Of course, for driving purposes and particularly when you go to a new location, you will need it.
But it also pays to be clear on your surroundings and have a good idea about where you are. Not just vaguely, the street and number would be great.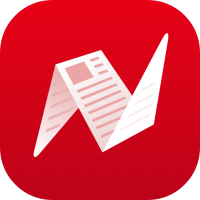 Why isn't it enough to call?
Getting in touch with Frisco 911 is the best thing you can do when the situation requires it, but it would support the team, and help would be on the way so much faster if you could give them the location directly.
Assisting them is assisting yourself after all. It's you who needs help or even rescuing.
Do you have to use technology and apps or can you just rely on yourself?
Both, actually. If you prefer apps you can certainly use them to get out of difficult situations, but simple common sense can also keep you safe. For example, you can ask for directions from someone who lives close by before you get to a new place. Or you can save your location on your phone and share it.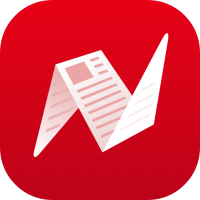 Technology does rule most of our life, but if you think it's the only thing that can tip the balance for your safety you could be wrong. Battery may die on you, laptops can crash, internet connection can turn iffy. And that's when you need to get back to the basics. To just know how to explain where you are.
Don't go somewhere to have a good time and just let other people drive you there without asking for a clear location. If anything happens and you don't have a vehicle to come back or you find yourself in need of help you can tell where you are, and the units will reach you faster.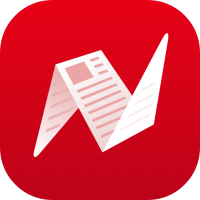 It's a common effort for Frisco safety
A simple rule, but one that gets dismissed or simply unthought of usually. Location is key to security. That's what Frisco 911 is trying to impress on all residents. Knowing where you are is staying one step ahead of any potential danger. It's not about panicking or paranoia. It's about staying safe at all times.
Pass the word on to your family, friends, neighbors, and co-workers. We all need to have our location clear at a moment's notice. Our lives and property could depend on it one day!