Photo by pasja1000 on Pixabay
It did for me. Not the very serious kind, but it certainly beat up the colors in my garden. Unfortunately, the flowers in the back yard had a hard time facing the rain coupled with strong wind. Some of them didn't make it.
How was it for you? Did anything happen to your home? Don't forget to stay cautious and avoid fire risks today and tomorrow. Strong wind is in the cards for Frisco and I'm sure you can hear it near the windows like I do.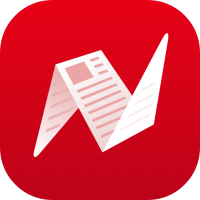 How did it come round?
I kept watching for signs of rain yesterday evening, but nothing showed up until midnight. So, I figured maybe the storm front had changed course and it was going to sidestep Frisco after all.
Postponed for a while, appeared in full force
I was wrong, though. It wasn't long after I fell asleep that I could hear rapping sounds and howling wind. The storm was there, outside. Waiting to soak everything through, doing its best to release hail, or just bring a few nightmares.
I did a quick check for all windows, made sure doors were tightly sealed at the base, and that no moisture was seeping through. After that I felt there was nothing else for it but to try and rest.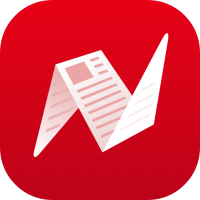 Work was starting again next day no matter what, so I couldn't really stay up and watch it unfold.
Unseen, it continued to wreak havoc
Even if I decided to sleep, that was harder than you might think. Constant lightning strikes, raindrops changing course and hitting different windows from a variety of angles, and the aggravated noisy wind made it challenging to rest until morning. Tossing and turning for a good while, I finally drifted off, making a secret wish the power would still be on when I woke up.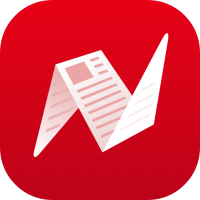 And it was all working, with the tiny victims near the door
I was very thankful that the power was on this morning. In fact, the thing that made my day was hearing the a/c starting right after the bothersome alarm clock. I don't think I've ever been that happy to actually know a/c is on. It made me smile and I jumped out of bed to start getting ready for a new day without any grumpiness.

Photo by cziciolo on Pixabay
The sad part of the storm
I love colors and pretty flowers in the garden. I look after them as best I can and last night, I did cover the little pansies I had. Some of them still found the rain and thunderstorm too tough and passed away…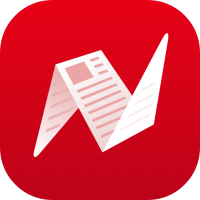 I found them torn from the ground and all limp. Not fair and not a nice sight. I will try harder to protect them next time.How was it for you?
Did you have any damages (pipes issues, water shortage, flooding) in Frisco due to this storm?
Remember, it might look calm right now and a bit sunny, but the wind going round is said to raise fire risks. Stay cautious for the rest of today and tomorrow.