Photo by spemone on Pexels
Today was the official opening for CONNECTION. Congrats are in order for Frisco Public Library! The brand-new micro library will be welcoming everyone at the site located next to the Hyatt Regency Frisco-Dallas.
The ribbon cutting was held earlier today and all the enthusiasm and passion for books, reading, and knowledge came through at the ceremony. Check out photos here.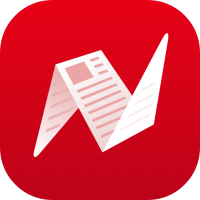 What is CONNECTION?
It is a micro-library associated with the Frisco Public Library. It is at Stonebriar Center in a most convenient location, directly accessible to a large number of readers.
What's the address?
The exact address for CONNECTION is 2615 Preston Rd, Suite 100, Frisco.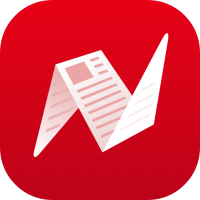 More details about the facility and reading options
CONNECTION offers free Wi-Fi for all guests, public computers at the ready, plus book locker hold pickup and returns. Its collection of books for children and teens is sure to be appreciated by all ages!
You will be able to choose from the following types of books at checkout:
Beginning Readers
Picture Books
Kids Fiction
Kids Graphic Novels
Kids Mystery & Suspense
Kids Science Fiction & Fantasy
Kids Nonfiction
Teen Fiction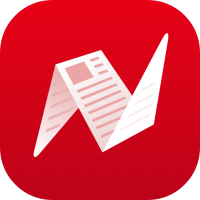 Teen Graphic Novels
Teen Mystery & Suspense
Teen Science Fiction & Fantasy
How can you get in touch?
If you have question or need to ask for more information you can contact CONNECTION at the following number: (972) 292-5608.
How Does the Book Locker Work?
It is designed for picking up books and DVDs at more locations. With this option you can get your library items while you're out running errands or before heading out for you daily walk in the park.
Once you place a hold on books and DVDs and you choose CONNECTION as you pick-up location, you're all set. The team working there will let you know when your items are ready.
You can just come get them from the book locker, during mall hours.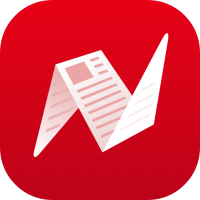 What's the daily schedule for CONNECTION?
This is when CONNECTION will be open:
Monday Closed
Tuesday 12:00pm - 8:00pm
Wednesday 12:00pm - 8:00pm
Thursday 12:00pm - 8:00pm
Friday 12:00pm - 8:00pm
Saturday 11:00am - 6:00pm
Sunday 1:00pm - 6:00pm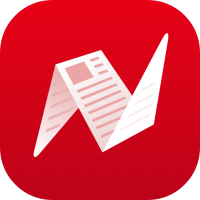 Directions for getting to CONNECTION
You probably know how to arrive at the mall, but it's important to also be able to reach CONNECTION fast once you're inside.
You can go in the mall from any entrance. Head towards the food court. Next you will need to walk into the hallway behind the carousel. Turn left and you will see the CONNECTION Space and book locker.
Enjoy more books in Frisco. Knowledge is at your fingertips and much closer now with the micro-library open in a great location.
Shopping, errands, and intriguing books and DVDs go best together. Check CONNECTION out and tell us your opinion.