Photo by Amalia Skelton
Plano has brand new spring clothes. And it all comes together with perfume, paws, and the warm breeze. Visiting the Arbor Hills Nature Preserve on a weekend will make your day and charge you up for the whole work week that's in store.
Not to mention you can have a great picnic, bring in a basket of goodies, read, write a poem, and just bask in the sunshine. It's quiet and warm, with the best perfume floating around you, bringing in old memories and setting the scene for new ones.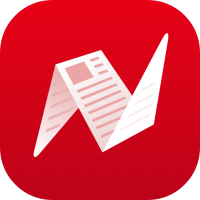 Step lightly, tread across sunny trails
It seemed to me that all the trails had a different look on Sunday. I don't mean that they were finally dry, and no mud was in sight anywhere. I actually don't mind sliding and jumping over it.
Photo by Amalia Skelton
It was just that the gradual green showing up blended with the light colors in the trees, made the air sparkly, and added perfume to your every step. Whenever there was a bit of wind, I kept turning my head to see if anyone was very close, but the perfume was flowers' scent, very hard to trace or duplicate. It's soft, plushy, and mesmerizing all at the same time.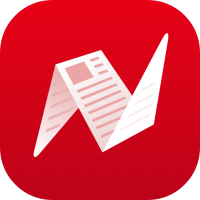 What was in store on the trail
Well, paws. Not moving ones, as in pets running around. Paws set in stone, immemorable tiny paws encrusted in the pavement. They looked cute and intriguing, like you would expect their little owner to show up any moment ready to come grab a treat and play some more.
Photo by Amalia Skelton
Following the paws trail will take you to lush grass patches and more scented flowers.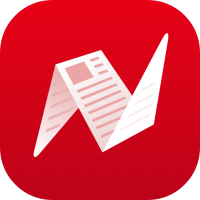 Who was hard at work at the Nature Preserve?
You might think it was an all day relax and no one was doing anything else except walking around, talking, jogging, or having a yummy snack. However, there was someone hard at work despite the breathtaking scenery and the mellow sunny afternoon underway.
Photo by Amalia Skelton
Bees were humming busily. They had spotted the flowers and were checking them out. With them flying around it felt like the weather was on its way to take us straight into summer.
And it made me think of honeycombs. They are such a treat whenever you can find them. Where would we all be without bees?
Photo by Amalia Skelton
The clever little workers were up and running relentlessly. We might have been just watching and looking around, but the bees were surely putting the sunny day to great use.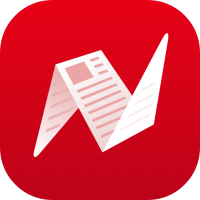 How a perfume goes unmatched
I find that's the case for most scents that come straight from nature. Of course, there are plenty of seductive, fresh, spicy, or woody notes in the perfumes you can buy, but on some level, they never do match up to nature smells.
Photo by Amalia Skelton
The trees blooming with white flowers were my favorite sight. And it wasn't just about seeing them. As soon as you got close you could feel the invisible fragrance drawing you in, making you feel more positive, and taking away any worries or tiredness.
I spent some blissful minutes just feeling the fresh, slightly sweet aroma that would serve as a memory and a refresher for the work week to come.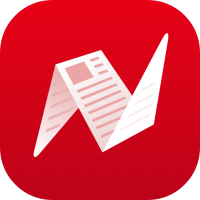 Where the dead meets the new and wavy
As I walked towards the outpost up high to be able to get a view of the whole Nature Preserve, I decided to take the longer trail to it so I could say hi to more butterflies and bees while breathing in the best spring perfume.
As I passed on my way I suddenly came to a route close to the lake. It led to a new path, where pink flowers met dark and blackened-out wood.
Photo by Amalia Skelton
Dead-looking trees seemed to fight the spring
Just as the sun can't be stopped, no more could they postpone spring. But it felt like watching a nature struggle unfold.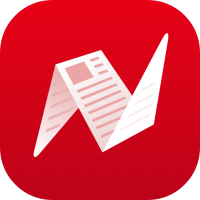 Colors and green leaves will win out eventually, but today it was like the forces were still equal, measuring each other, and trying to figure how to win.
Go to the Nature Preserve soon. Don't miss the spring change while it's happening. If you get there after it's all green and lushy you will never know what it took to bloom, and the working bees will keep many secrets from you.
Photo by Amalia Skelton
It can be on an afternoon for reading, having tea on the grass, walking your pet, or just enjoying quality time with family and friends.
You will feel welcome from your first step. Spring is in every branch, blade of grass, crunchy leaf, protesting black tree, or exquisitely scented flower! Pink, blue, and green are winning against black and gray.
Come see it all unfold!