Photo by Tara Winstead on Pexels
The Frisco Police Department is sending out the IRS message to all residents about increased fraudulent activity related to the third round of Economic Impact Payments. Stay alert and don't let anyone make off with your stimulus amount!
As you might imagine every mass payment will also draw criminals out. They will try hard to find unsuspecting victims, especially at a time like this when everyone is faced with difficulties and doing their best to solve their financial and work issues.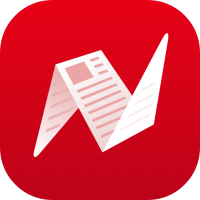 Don't fall for fraudulent schemes
The IRS urges all Frisco residents not to fall for false statements and most of all not to give in to the scammers cropping up everywhere since the third stimulus check payments have been approved.
The 3rd round of Economic Impact Payments needs a cautious approach
Don't get tricked, don't let vague promises from criminals leave you without the amount that is due to you! All fraudsters know the payments have started to be sent out, so you can expect more schemes to show up.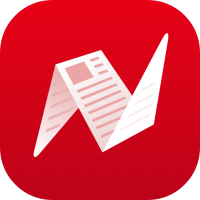 Be wary of any communication that doesn't come from official sources and don't disclose your personal identification information or your bank account information to anyone calling you out of the blue or sending a suspicious email. Always double check to avoid regrets and financial losses in the future.
The stimulus checks are funds that are sent out to help people cope during the coronavirus pandemic.
Third payments are on their way
According to the IRS website, the 2021 Economic Impact Payments are now being sent out based on the American Rescue Plan Act of 2021 that was signed into law on March 11, 2021.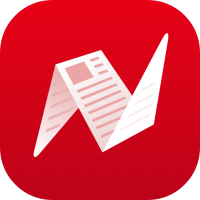 How to check when and how your payment was sent?
Don't let any fraudsters trick you into entering your personal information into any suspicious apps or forms. The only place approved by the IRS for checking on stimulus payments is the Get My Payment tool.
The info on the tool will be updated once a day, usually overnight.
Can you call the IRS to get additional information?
No, it is not recommended to call the IRS. The phone assistors will not be able to provide you with any other information beyond what's available on the IRS website. Also keep in mind that previous payment information is no longer available in the tool.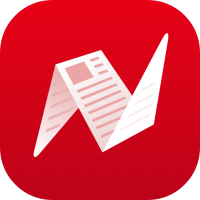 When will the payment be sent?
The first batch of payments is currently underway. There are already recipients who got their money on March 12. In the coming weeks there will be additional batches of payments sent out.
The payment methods used are the following:
Direct deposit
Through the mail as a check or debit card.
What status messages will you see when you open the Get My Payment tool?
You will see one of the following messages when you open the Get My Payment tool:
1. Payment Status with 2 possibilities
The payment has been processed, the date is available, and it will be sent by direct deposit or mail. Note that mail means you will be issued a check or an EIP card.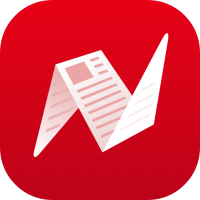 You are eligible, but there is no payment date available because it has not been processed yet. In this case the tool will not show the amount for the third payment.
2. Payment status not available
This means either that your payment has not been processed or that you are not eligible.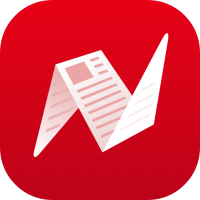 3. Need more information
This means that your payment could not be delivered by the Postal Service and has been returned to the IRS. It is only if you get this message that you can use the tool to provide your bank account information.
Have you received your third payment in Frisco? Did everything go ok? Is the tool easy to use or did it make you confused?